It's official. People are spending more time on Facebook than on Google – a total of 41.4 billion minutes – making it the first time the social network has surpassed the search engine in this category.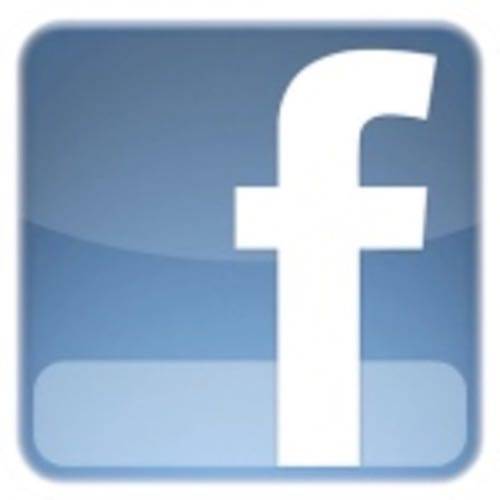 A report released by Citigroup analyst Mark Mahaney does not take into account last week's sharing changes, or the Thursday Timeline announcement.
The chart is still impressive. It suggests that social is more important to people on the Internet, something that Google was trying to harness with the launch of Google+ and Circles only a few months ago.
it shows that in the third quarter of this year, Facebook crossed the line occupied by Google to become the site visited for the longest period of time. We have asked Facebook for relevant data from after the Subscriber and Smart List launches, and from the weekend. We will let you know if they get back to us.
Here is the chart: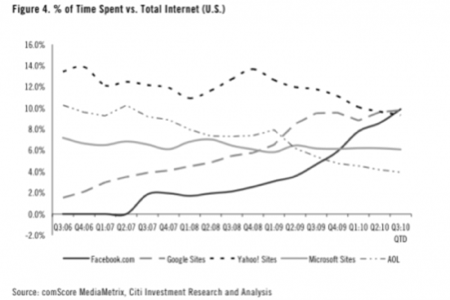 Image comes courtesy of Comscore data included in Citigroup report