Big news on the Google Plus front. Circles, its way of organizing Plus-buddies into groups, just got much more useful. Google engineer Owen Prater just announced – where else? – on Google Plus that circles are now shareable, so users can share interesting groups of people with one another.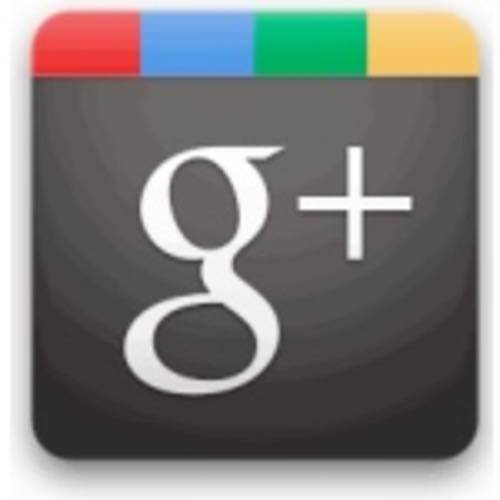 Since Google Plus launched in June, we've worried that keeping our circles organized might require too much effort, but the ability to share circles turns them into something well worth our while. Circles aren't just filters for us to selectively share our stuff anymore. Now they're conversations that can be shared far and wide.
There is a catch, though. You're only sharing the circle that exists at the moment you shared it. That is, if the creator of the circle updates the members, people's shared copies won't be updated. That makes the feature a little less useful, but it's erring on the side of privacy, so that's good. Google only wants to assume that the circle you click 'share' on is the one you want shared, so your later changes remain private. There's also a 250-person limit to shared circles, which shouldn't be a problem for most of us, but it's causing problems for some people.
Twitter lists have been shareable since they launched, of course, but Google Plus circles are much more social than those. Its advantages for threaded conversations are innumerable, making it easy to jump into any discussion one sees when browsing a circle.
And Twitter lists aren't a very visible part of the service, whereas circles are touted as one of the main features of Google Plus. Super-duper-über power users like Robert Scoble have been curating tons of great circles for their own uses, and now any of us can follow them if their creators want to share.

Prater says the feature will roll out to all users over the next few hours.
Do you have any interesting circles we should follow? Share them in the comments.