On-demand music streaming service Spotify will be deeply integrated into Facebook, Spotify CEO Daniel Ek announced at the f8 developer conference today.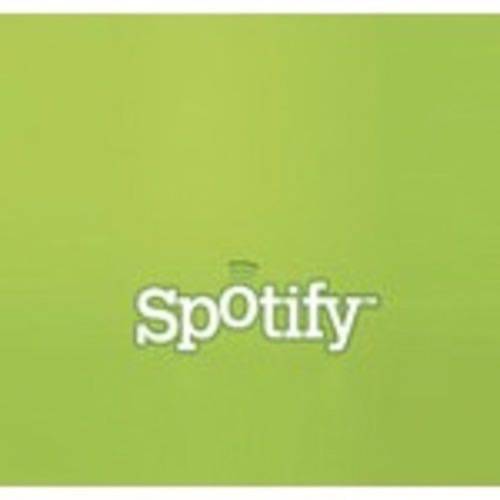 The new integration will allow Facebook users to stream Spotify tracks directly from the news feed or from one's own profile, where their top tracks will be listed. The partnership is also designed to better facilitate music recommendations among friends.
As part of its larger entertainment initiative, Facebook will launch a music dashboard, which will display music-specific notifications and updates, and also show which songs are currently popular within one's network of friends.
The service will be free, but Spotify hopes that this new level exposure to Facebook's enormous user base will help drive paid subscriptions.
"Social discovery on Facebook means that we're bringing people back to paying for music again," Ek said in a blog post about the announcement.
Details about how exactly the company plans to bridge the gap between free streaming and paid subscribers were not revealed.
If nothing else, this integration with Facebook will at least boost their overall audience, which will bring in more advertising revenue.