The iTunes app store will contain just over 13,000 healthcare-related apps by 2012, a sign that the caring and treatment for the sick – or even those fearing they are sick – is moving to the mobile device.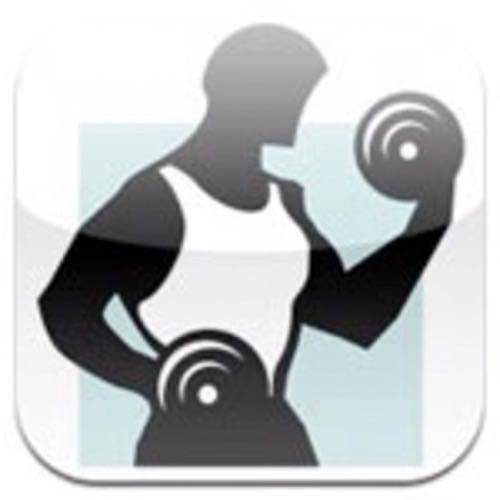 Analysts also say that these apps are increasing in price during a period of rising healthcare costs and a significant rise in the number of professional-aged people without health insurance.
The average cost of a health app has risen from $2.77 this February to $3.21 in June, about the same price as a gallon of gasoline in some places. There are also significantly fewer health apps than are listed as such in Apple's Health and Fitness category. Of the 9,000 apps available now, say analysts, many are novelties.
These are items that are billed as being for the health and wellbeing of the sick and suffering but are really no more than gimmicks that play into fears about our health and our bodies.
We reported a few weeks ago about the FTC levying fines against two app makers that claimed users could erase their acne using colored lights from the iPHone.
This predication comes on the day of the F8 conference in San Francisco, where many Facebook developers are being encouraged to make "meaningful" apps for the rollout of Timeline on September 29.