Facebook launched Timeline at F8 today. It allows you to cover your entire life. And it works on mobile.


Timeline is a graphic-heavy chronological display of your entire life. Facebook no longer works like a blog that puts the newest stuff on top.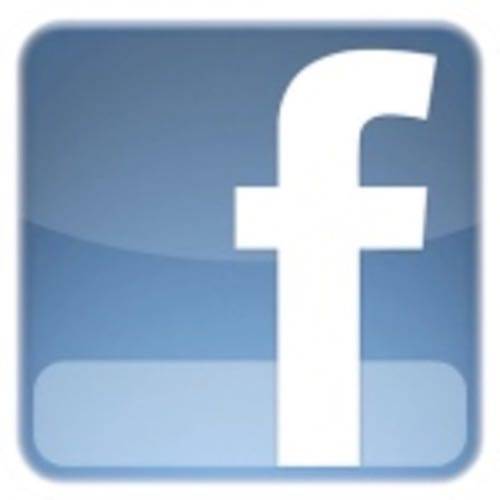 "You can go all the way back to when you were born," says Facebook CEO Mark Zuckerberg while unveiling the new profile features.
Zuckerberg stressed that the feature works very well on mobile devices. Facebook has an entire page devoted to this change here, complete with screenshots and video.
What makes this significant is that prior to the update people were just talking and posting in real-time the things they wanted to share with their friends.
This new format allows you to go back in time to periods in your life that happened before there was a Facebook, making your Facebook profile into a graphically-intense version of your entire life.
It's now not only a recent history tool, it's the chronology of significant events over the course of your life.