These days, the tablet computer seems to be central to much of Amazon's product strategy. The company is working on a substantial redesign of its website, which aims to simplify the browsing experience for users on iPads and other tablets.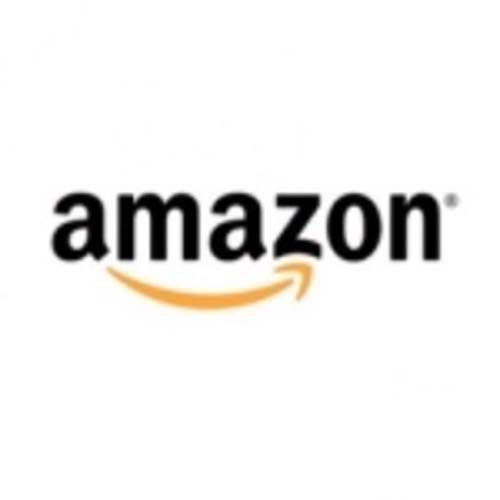 The new design cleans up the site's UI significantly, hiding the store department buttons on the left in favor of a tidy drop-down menu and doing away with many of the graphics and other UI elements that have become so familiar to Amazon shoppers. The result is a simpler layout with a bigger search box and much more whitespace.
The news of the redesign comes just as Amazon prepares to release its own tablet, a 7-inch, $250 device expected to launch before Christmas.
It should come as no surprise that the new design appears to drive users more deliberately toward Amazon's digital content, such as MP3s and e-books. The expectation of selling more of that content is why the company is releasing a tablet in the first place, and presumably why they're willing to offer it at such a low price. Rather than make a ton of money on the device itself, Amazon is hoping its new touchscreen Kindle tablet will help it sell more e-books and music, all while posing what many expect to be the first serious challenge to Apple's dominance in the tablet space.
By redesigning its entire website, Amazon appears to be betting on the future of tablet-based commerce in general, with or without its own device. The consumer tablet space is still relatively young (and expected to explode over the next few years), but early indicators suggest that those that do own tablets like to use them for shopping. In a recent report, Forrester found that their bigger screens, portability and more engaging user experience made tablets more ideal for mobile commerce than smart phones and other devices.
As the world's biggest online retailer, it only makes sense for Amazon to prepare for the impending tablet revolution now by making their site easier to navigate from the devices. Since simplicity tends to make for more effective website design in general, the visual overhaul will have the added benefit of improving the experience for desktop-based visitors as well.
This would be true even if Amazon wasn't preparing its own tablet. But it is. And even though it hasn't even been formally announced yet, the company could sell as many as 5 million of them before the year is over, Forrester predicted last week.