We've written before about Viadeo, a business-oriented social network. Today they announced opening up their API and to get folks interested, they are starting a contest for the best app developed on their platform. The contest will run until October 14, and the top winner will receive 10 large plus a year of free service on their site.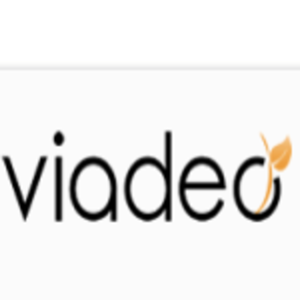 "By tapping into Viadeo's social graph, third party developers can create more compelling applications–opening up new markets and delivering enhanced business capabilities. Some examples of applications that can be socially enhanced are collaborative workspace tools, CRM, email clients and social aggregators to name a few," according to the announcement. There are lots of examples on Viadeo's developer site.
Submissions will be reviewed by the judging panel from October 15-20 with the winners announced on October 24.