It became a very heated debate over a very small thing: whether accelerated releases of Mozilla Firefox going forward will contain version numbers in its About dialog box. The opposition to Mozilla's plan to remove version numbers, and perhaps omit referring to them in consumer-focused marketing, centered around the difficulties IT departments face in managing end-users browsers, and that developers face in creating support products for them, such as add-ons.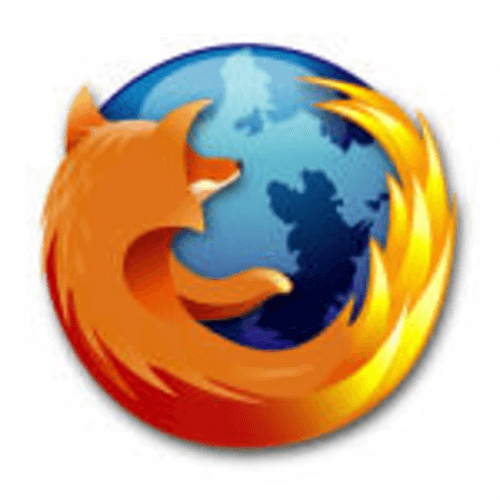 Late Tuesday, the organization reversed course, saying the About box will remain as it has been. But in making that statement, Alex Faaborg, a contributor to the User Interface (UX) team of the open source project, told other contributors in Mozilla's public newsgroup that his team never actually made a final decision to remove version numbers in the first place, and that the vehement defense of UX's decision by Firefox product manager Asa Dotzler was, through no fault of his own, wrong.
"There was a miscommunication inside of the UX team, and Asa to his credit, adamantly defended us," wrote Faaborg. "Someone on the UX team requested this change, which is why Asa filed it. I really appreciate Asa giving us the authority and deferring to our decision, but in this case we didn't have the design sorted out enough ahead of time and we basically set him up. Had this actually been a practical joke that the UX team was trying to play on Asa, it would have been perfectly executed."
After Faaborg thanked Firefox contributors for their continued feedback, however, the browser's engineering director, Jonathan Nightingale, stated he wished for a different kind of feedback than what Mozilla had been getting: "Threatening and insulting people is a kind of feedback I would be happy to see in short supply."
Nightingale then went on to say that the measure of whether the team has decided to implement a change in the browser, from this point forward, is to check the browser.
"If it hasn't landed, it isn't decided. If it hasn't shipped, it isn't decided. If it has landed and shipped and you have new information, we want to hear it. We are not mindless nor careless in our views," wrote Nightingale, "and we want what's best for the Web. All of us. It would help us to remember that more often, particularly when disagreeing with each other."
Last August 14, Dotzler appeared – and perhaps himself believed – to be speaking on behalf of the UX team in informing contributors that the version number removal change decision was made by that team and was final. "I don't think, and I believe the Firefox UX lead agrees with me, that users need that information in the About dialog," Dotzler wrote at the time. "That's why we're removing it. The version number is only relevant to users for troubleshooting and I question its relevance even there given that we're shooting for having all of our users on the latest release."
On August 20, Faaborg entered the discussion, but only after admitting that the UX team – the same one believed to have made a final design decision – had actually been on summer vacation for several days. Faaborg suggested that a compromise solution that may appease all parties involved, including end users and developers, would be a change to a time-based versioning system, such as 2012.1, 2012.2, et al.
Faaborg then added this: "I think the reason this debate became so emotional is that some people want to change client side software to behave like the Web (where the user has no control over version), and some people simply aren't comfortable with that model. The existence of version numbers is functionally kind of peripheral to that debate, but nonetheless served as an effective lightning rod for a growing storm of controversy. Ironically removing the version number wasn't even the central point of the bug (which was primarily about further streamlining the process of checking for updates)."