The New York Times is reporting that Facebook plans to add photo filters to its mobile app "in the coming months," looking to challenge Instagram, Camera+ and other camera apps with built-in fancy filters. Facebook is already a dominant photo-sharing platform, and it offers much higher resolution images than Instagram – for what it's worth – but with the addition of "almost a dozen" filters, Facebook will try to take back some of the art of phone photography.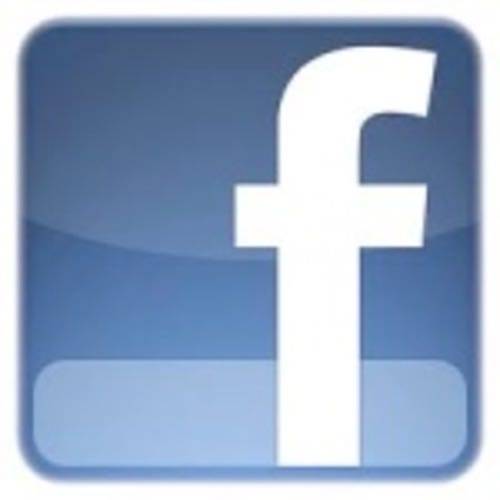 Filters are becoming a ubiquitous feature. Even Photoshop Express, the free, light version of Photoshop for mobile platforms, has some quick filters. And as MG Siegler found earlier this month, it looks like Apple's upcoming iOS 5 release will have some photo filters built into the very operating system. Facebook almost has to add filters if it wants to keep users from leaving the app to share photos.
Mobile photo sharing is a fiercely competitive space right now, though, and other services are built entirely around the photo experience, whereas photos are just one of many things for which people use Facebook. Instagram's narrow focus is probably what's enabled it to reach this level of success, whereas Facebook users are growing increasingly dissatisfied. The native Facebook mobile apps are pretty buggy, too. But Facebook has both artists and engineers working on the product. If the filters are nice, people will probably use them.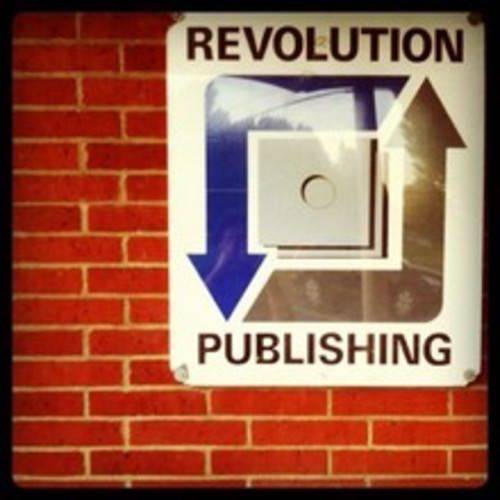 Which photo-sharing apps do you use?