How do you deal with all those Web analytics snippets, header tags for authenticating with various services (like Google Webmaster Central and Quantcast), A/B testing tags, etc.? Are you unsure which tags you still need, or what tags added by other collaborators actually do?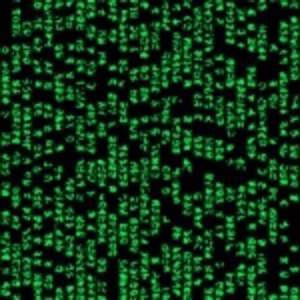 Several services have sprung-up to try to solve the problem of too many code snippets and tags. Here are a few.
Ubertags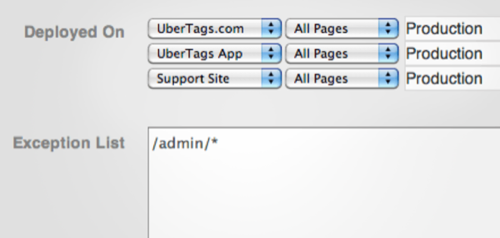 Ubertags is a hosted service proves you with one single tag to put into websites that calls other tags, allowing you to manage the tags in one place. It also allows you to do things like prioritize the "firing order" of different tags, test tags before deploying and more. Pricing starts at $50 a month.
Tealium
Tealium is geared towards marketers instead of developers, but is based on much the same idea: put one code snippet on a site, then let the marketers manage those snippets from their own console.
One neat feature is Tealium is the ability to add tags from particular vendors without even having to copy and paste code. Users can just select a vendor from a list and Tealium will automatically add their codes.
OpenTag
QuBit OpenTag is an open core tag management system, with a free open source version that you host yourself and a paid hosted version with additional features. It seems to be targeted at both developers and marketers. It's currently in beta.
Tagman
Tagman is also geared towards marketers, particularly those running large e-commerce sites that might be working more with their own tags rather than third-party tags.
Ensighten
Ensighten is another tag management platform. In addition to the ability to manage tags on websites, Ensighten offers tools specifically designed to manage tags in mobile applications as well as Flash and Flex applications.
Adobe Tag Manager
Adobe announced its own tag management tool as part of its Omniture product earlier this year: Adobe Tag Manager. A beta release was supposed to be available in June, but I haven't been able to find it, or any more recent information. Still, for those that rely heavily on the Adobe stack of applications, this might be something worth looking into.