The iPad isn't just a hot new consumer device, it's also an increasingly popular tool for business. Each week we take a look at the new or updated business apps for the iPad, and highlight trends in how tablets are being used in the enterprise.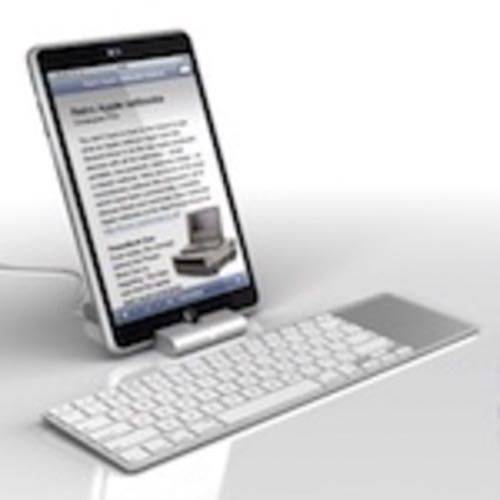 This week we look at a new presentation app, a new project management app and the new version of Google Plus for iOS.
Presentation Link
Presentation Link makes it possible for multiple people to view the same presentation on different iPads. Instead of giving an overhead presentation, participants can follow along on their own iPads. It also supports VGA and HDMI output so that you can present to external monitors or projects as well. You can either sync with Dropbox or access presentations via e-mail. It reminds me of Conference Pad, which we covered here.
For more presentation apps for the iPad, check out our round-up.
MAPM Project Manager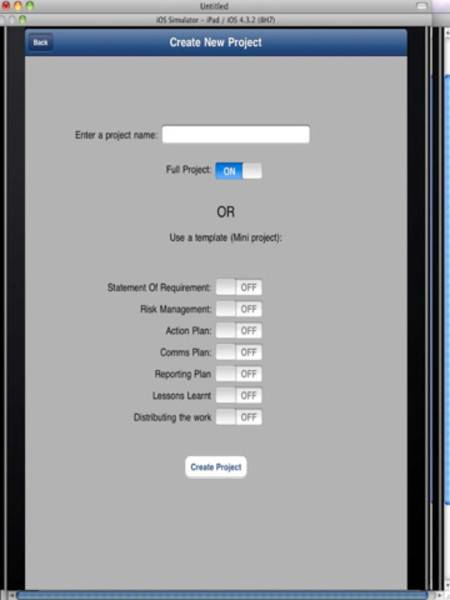 MAPM Project Manager is a project management app for iOS that focuses on requirements gathering and planning.
For more project management apps for the iPad, check our list.
Google Plus for iPad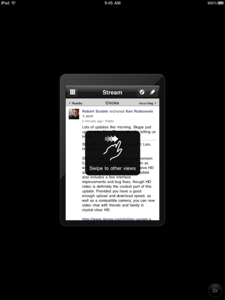 Before this week, the Google Plus iOS app was unable to run on the iPad. this week's update changed that, and brought additional fixes. However, you'll still be stuck using it in an iPhone sized version on the iPad. Our Jon Mitchell writes that he still prefers the mobile Web version on the iPad to the iPhone-sized experience.