Following the announcement of its partnership with Dell, Cloudera announced a new partner program for resellers and professional services providers. Among the various elements of the Cloudera Connect Partner Program will be a certification program.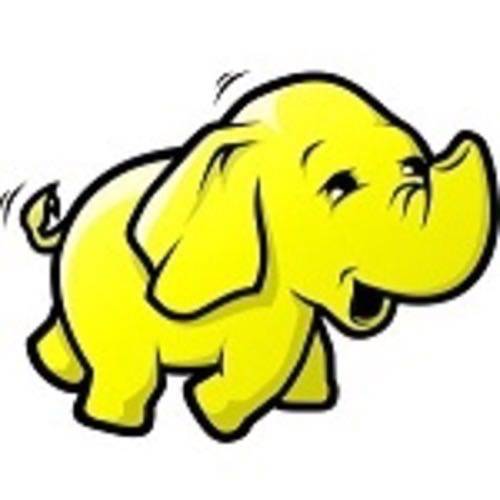 Cloudera sells enterprise support for Apache Hadoop and its own Cloudera Enterprise product. The company funds much Hadoop development, and employs Hadoop creator Doug Cutting. The new program is designed to expand Cloudera's reach through partnerships with systems integrators and independent hardware and software vendors.
Some of the benefits Cloudera cites include:
Access to APIs and testing
Training
A self-certification program
Access to a Partner Portal, including a developer portal and knowledge base
Additional technical documentation
It now seems apparent that rather than being a precursor of an acquisition, the Dell partnership was a precursor of a much larger partnership program. In addition to Dell, Cloudera says Cisco, Fujitsu, Informatica, Teradata, IBM and others are on board. It's particularly interesting that IBM is participating since it sells its own Hadoop solution.
EMC and HP are conspicuously absent from the list of partners. EMC is selling its own Hadoop appliance, based on MapR's competing Hadoop implementation.