Photo sharing app Instagram announced today that its users have posted over 150 million photos in the nine months since it launched. The free iPhone app, which lets users quickly snap square photos and apply a variety of preset filters for ambience, was one of our top 10 startups of last year, and we've watched its meteoric rise with great interest because, according to conventional wisdom, it shouldn't have happened.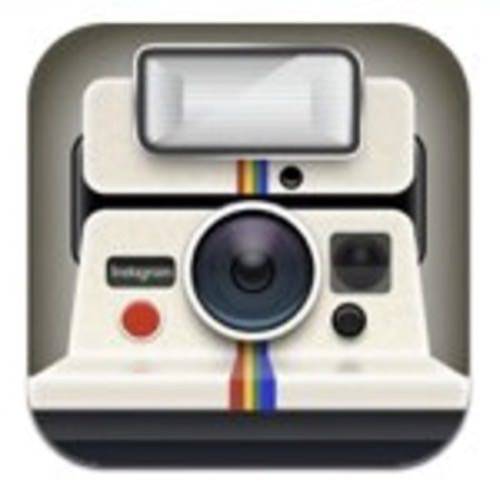 It's a crowded space, and several competitors are better monetized. It's unclear how viable the company will prove to be in the long run; there doesn't seem to be a clear path to monetization. Instagram doesn't even have a fully functional website like other apps do. The team is small, the app lacks some key features, and, crucially, it's not even available for Android. How has Instagram done it?
There are at least two answers: Instagram epitomizes the lean, focused startup philosophy of doing one thing well and building it carefully. And, much more importantly, its users absolutely love it.
Unfazed by the lack of a browsable Web interface, Instagram lovers seized upon its real-time API and built them. Lots of them. There's even a third-party companion app for iPhone and iPad designed solely for browsing Instagram photos in more ways than its own app makes possible.
Instagram's approach is not universally adored, though. In fact, some people really, really hate it. Critics, out of love for data and photographs alike, contend that Instagram's batch of stock filters and its relatively small 612×612 image resolution destroy the quality and integrity of the images. But these concerns are not lost on Instagram users. The #nofilter hashtag is worn as a badge of pride on images that turned out great on their own. And regardless, they've shared 150 million pieces of evidence that they don't much care about all that.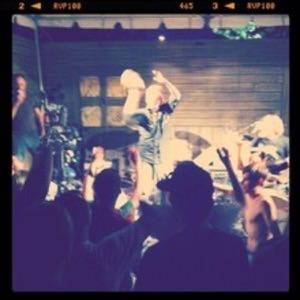 Users are so invested in the process of sharing and finding Instagram photos that meticulous lists of best practices have emerged. Even RWW's own reporters, upstanding journalists that they are, are not immune to Instagram's charms. The iPhone's powerful camera and retina display offer a compelling experience for photo lovers, and they have a range of choices for photo app experiences. At least 7 million people have chosen Instagram, and they've chosen it 150 million times.
What Instagram will do with this good will remains to be seen. They raised a pretty big round of funding this year, and they haven't put forth a clear path to monetization, while competitors have. Their announcement today says that "brands… have started to realize the power of communicating with their followers through images," but that doesn't offer much of a hint. It's un-journalistic to mistake correlation for causation, but Instagram seems more interested in building a great experience than a great payout, and it sure is remarkable how much users love it.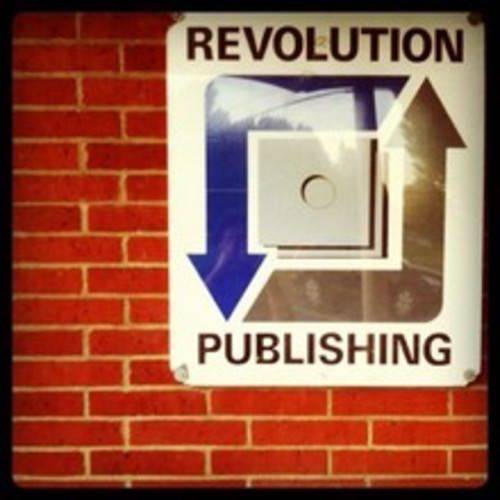 Photo credit: first photo is Instagram photo #150,000,000 by janefot