Editor's note: We offer our long-term sponsors the opportunity to write posts and tell their story. These posts are clearly marked as written by sponsors, but we also want them to be useful and interesting to our readers. We hope you like the posts and we encourage you to support our sponsors by trying out their products.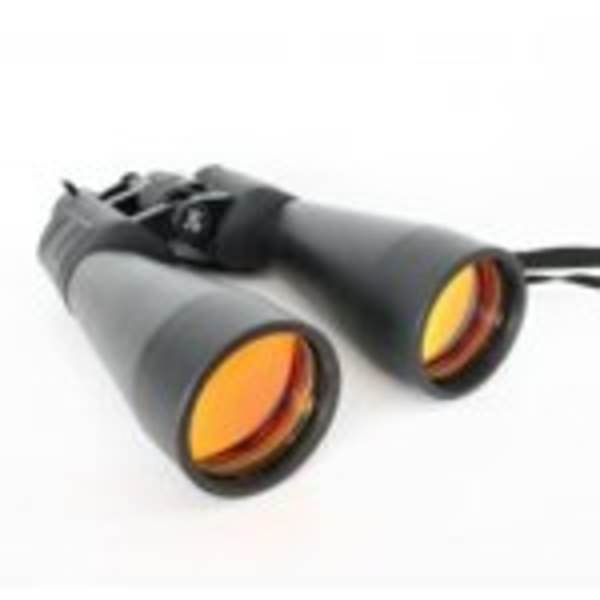 Brands have evolved from asking "Should we be on social media?" to "How can we improve our social media activities?" At the same, they want to understand "what is the value of social media?" That simple question of value transcends company size, industry and focus.
Three months ago, Awareness set out to answer the question of uncovering the value in social marketing by conducting research and meeting with social media practitioners and experts alike. During the interview process, we asked the group to tell us what advice they would provide Chief Marketing Officers (CMOs) as they set out to design, manage and measure their social marketing strategy. Here are their insights:
"Go into social with a plan. Social channels are like other marketing channels – treat them with the same diligence. Don't just test the waters – commit to social. It is the way of the future. Test and iterate. Integrate social with your marketing and business initiatives – social marketing cannot exist in a vacuum."
Passion is contagious – David Berkowitz, senior director of Emerging Media and Innovation for 360i
"Don't think of social only as a way to drive leads and sales. Social is about passion – Oreo has over 22 million fans because the brand has given voice to the passion of its consumers."
"Focus on a limited number of tools initially and build your portfolio where you see tangible traction. Develop a center of social marketing expertise to avoid repeating the same mistakes other brands have made. Consider hiring social marketing experts to help you develop that expertise."
"In the world of social, companies need to think like publishers. The first thing that companies need to do is understand where they rank in search engine results. Smart companies know what their prospective customers are searching on. They then create social content – blogposts, YouTube videos, webinars, etc. that leverages key words to improve search engine rankings."
"If your level of maturity with social marketing is low, rely on agencies and consultants to help you succeed. You will need carefully integrated content, processes, and governance in order to succeed. Social is not media-centric, it is customer-centric. Once you have gained experience, work towards integrating social deeper within your business. Plan your resources around the following key functional areas: research and insight, engagement and community building, media planning and integration, and data and analytics."
Understand your goals and tie into existing business processes – Andrew Patterson, manager of new media at MLB Advanced Media
"Start with understanding your goals with social. Where and how you want to participate is a business decision. Look at your industry and beyond for best practices. Choose a social media publishing and monitoring platform that serves your specific needs. Social requires full integration with your current analytics systems – make sure you partner with your vendors for success."
"Allocate your social marketing budget based on your level of social marketing maturity. In our February 2011: How Corporations Should Prioritize Social Business Budgets, Altimeter reported that the average social media annual budget in 2010 was $833,000, but that figure fluctuated based on annual revenue and social marketing program maturity. Use industry benchmarks to allocate your budget."
"Go in for the long haul, and don't put social in the hands of junior brand managers. Social is one of the one important channels of the future – your own media that will position you to spend less resources over time – for marketing, customer service, and product development."
"The best companies understand social touches every aspect of their business. Start with answering why you want to run social programs and what success looks like. Remember: only a portion of your social efforts can be tracked directly down to sales. Most of social is relationship-based – it is a longer-term investment in your brand. Focus with your existing customers – they will spread the word for you. Welcome to the world of mouth."
What do you think? Do you agree with the experts? What would you add to their list?
The complete results of the study are available in the recently released eBook: "The Social Marketing Funnel: Driving Business Value with Social Marketing" and attend the Social Marketing Funnel Webinar on August 18th @ 2PM ET
Mike Lewis is a sales and marketing executive who has been at the forefront of leveraging social media for demand generation and customer acquisition. Mike is the vice president of marketing & sales at Awareness, Inc, where he works with some of the world's largest brands and agencies to define their social media marketing strategy. Follow him on Twitter @bostonmike or visit his blog Social Episodes.
Lead photo by hksusp