Today, Foursquare launched a new version of Pages. The update allows anyone to sign up for a brand page that can push tips and check-ins to followers on Foursquare, as well as to Facebook and Twitter. Foursquare lets users add new locations to the service, but, until today, there was no good way for most places to actively reach out to users, unless their owners waded through a daunting application process for a brand page.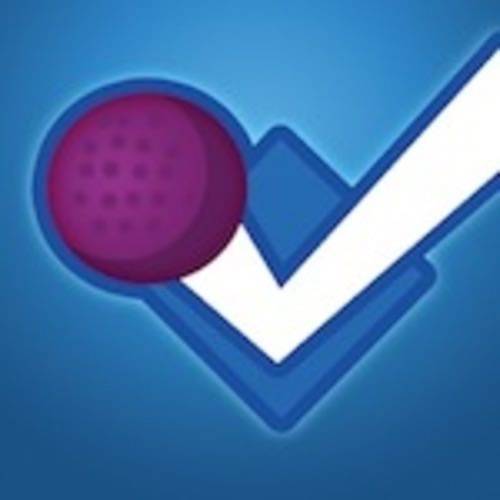 Until now, Foursquare brand pages have been subject to manual approval by a large team. Now, all a brand page needs is a Twitter account for authentication. In effect, Foursquare is introducing one-way following as an alternative to two-way friend requests for individual accounts. By simplifying the process for posting and following content about a place, Foursquare has a better chance of competing with richer content sites like Yelp. To succeed, Foursquare will rely on its social network to create and share its content.
Yelp location pages are rich in information, and reviews and quick tips from members help keep them up to date and relevant. This makes Yelp a valuable, searchable tool for discovering new places and keeping up with the ones you like. Foursquare's new feature will attack this by allowing any brand to crank out a steady stream of content, which followers can also share, making places on Foursquare a bit stickier, since they can publish more reminders.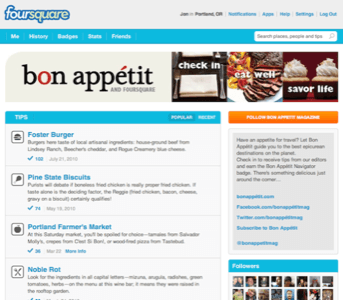 Check out Foursquare's new Page Gallery for examples.