We're reviewing the first half of 2011 and in particular 5 trends that have helped shape the year so far. Earlier this week we looked at online privacy and group messaging. Today we get a bit geeky and review the continuing growth of HTML5.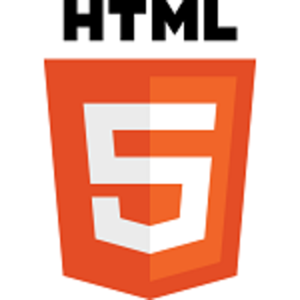 HTML5 is the next version of HTML, the markup language that all web pages are written in. HTML5 is more interactive than the current version of HTML – it offers similar functionality to Flash technology – and is also much more suited to mobile devices. HTML5 was one of our top trends of 2010, after getting major support from Google and promising startups like Clicker. This year we've seen Microsoft jump on the HTML5 bandwagon, with strong integration into its IE browser and Windows OS (not without controversy). Also we've seen increasing talk in the developer community that HTML5 may be the elusive 'write once, run anywhere' code for the Web.
Microsoft Supports HTML5
2011 has been the year that Microsoft threw its weight behind HTML5.
In March, Microsoft ran a contest for developers working on games and music applications in HTML5. Wrote Microsoft's Carter Rabasa at the time: "We believe that HTML5 and related technologies, in conjunction with faster and faster browsers, finally give developers the tools they need to create experiences that are as vivid, interactive and compelling as anything you have seen in native applications."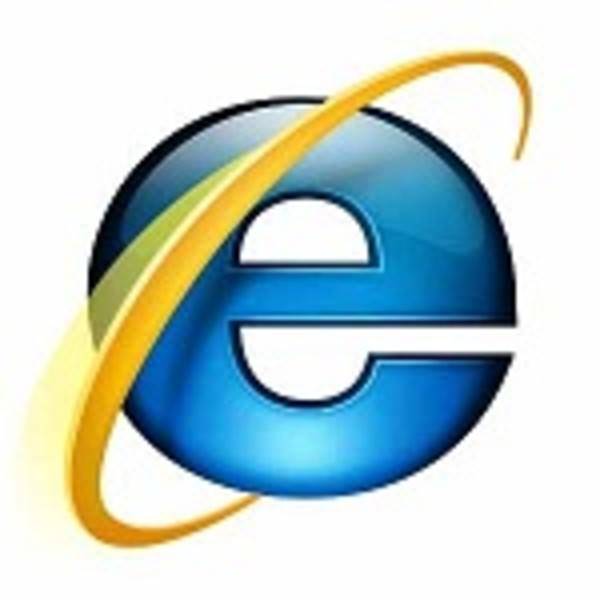 In April, at Microsoft's annual web developer conference Mix, HTML5 was a big part of the focus. The company called its IE/Windows 7 implementation of HTML5 "native HTML5" because of the deep integration between the browser and the OS. That term was widely derided by competitors, eventually forcing Microsoft to drop it.
Although there was some confusion at Mix about why Microsoft was pushing HTML5 instead of its own Flash-like technology, Silverlight, the reasons became clearer later in June when it announced Windows 8 – the next version of its all-conquering Windows operating system. The new OS will feature a touchscreen interface that relies heavily on Web technologies, principally HTML5 and Javascript.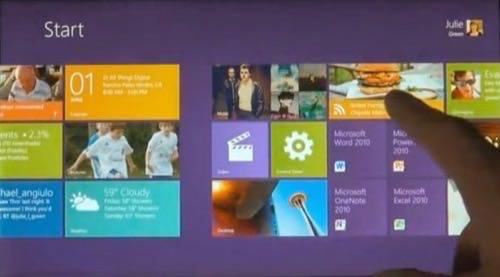 Unlike Microsoft, Google hasn't been making loud noises this year about HTML5. However it's continued to add support for HTML5 over its various products, for example in the latest version of Chrome released last month.
Snazzy Startups
A number of innovative startups are placing their bets on HTML5 to achieve a new level of interactivity.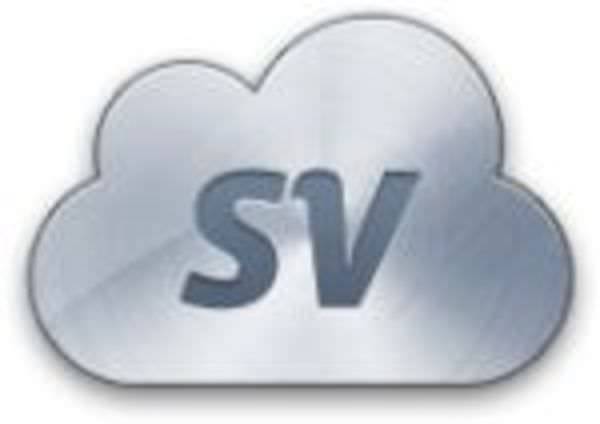 A great example is SublimeVideo, a cloud-based HTML5 video player service. It opened up for all to use at the end of March. The service, developed by Switzerland-based development and design firm Jilion, allows Web publishers to easily deploy HTML5 video on their websites, without needing to understand the complexities of different browser versions and their associated specifications.
Mobile Apps vs HTML5 Apps
One of the most interesting debates around HTML5 is how it enables companies to create a single, browser-based version of a web service. The 'write once, run anywhere' dream of developers. In other words, developers don't need to create separate apps for iPhone, Android, Windows Phone 7 and all manner of other smartphone (and tablet) platforms. Instead, they simply write one mobile browser site.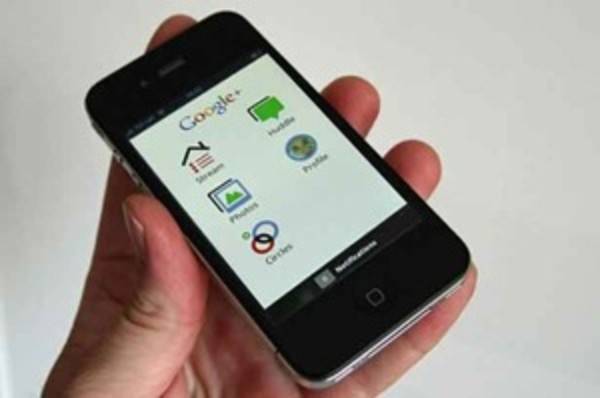 Google has been doing this for some time now – for example its HTML5-powered version of Gmail is a popular way for iPhone-toting Gmail users to get their mail.
In a recent thread on Google Plus, pundits discussed what HTML5 sites can and can't do compared to native mobile apps. There was no definitive answer as to which approach is better, because there are pros and cons to each. But the fact that these discussions are taking place at all means that HTML5 is a viable alternative now for developers.
Let us know in the comments your thoughts about HTML5 and how it has continued to ramp up in 2011.