On Tuesday, July 19, I attended Dell's second annual Customer Advisory Panel (CAP) meeting, split this year between the Westin Hotel at the Domain (a swanky, high-end, high-density shopping, dining, and condominium mecca in North Austin) and Dell Headquarters in Round Rock, TX. Though the name of this even doesn't mention social media, the entire focus of the meeting was to explore, explain and discuss how Dell can provide better sales and technical support, education, and information to its customers using social media.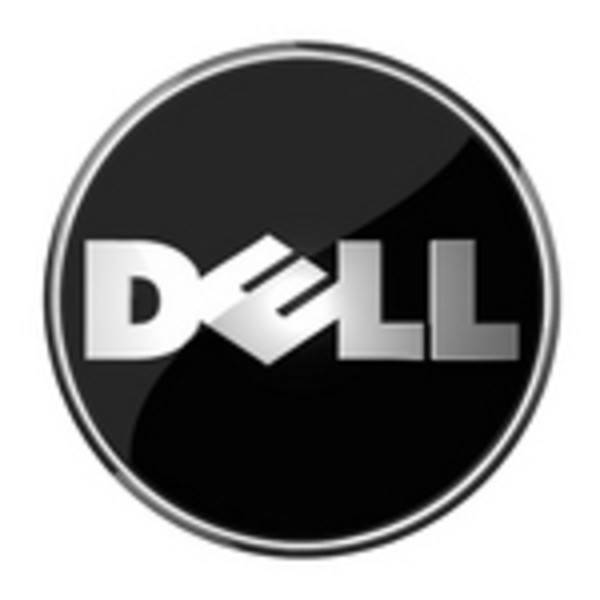 Ed Tittel is a freelancer writer, trainer, and consultant who has written more than 140 books on topics including XHTML, XML, Java, VRML, CGI programming, networking, TCP/IP, and Windows. He blogs regularly for TechTarget and PearsonITCertification, and works occasionally as an expert witness on Web markup languages and development technologies.He can reached at ed@edtittel.com.
To that end, invitees included some very well-known social media mavens who focus on the computer scene, including Paul Mooney, Allen Mirales, Connie Bensen, Dave Gartner, Haley Quarles, and Travis Bailey, along with a slew of Dell employees at all levels, including a half-hour encounter with Michael Dell himself.
When the first CAP meeting was held last year, Dell had 10 employees who monitored and deal with social media in a single language — namely, English. Today, Dell's Social Media organization includes a Social Media Ground Control and Command Center, and there are 70 employees monitoring and dealing with social media in 11 languages (English, plus Japanese, Chinese, Portugese, Spanish, French, German, Norwegian, Danish, Swedish, and Korean). Dell's Radian 6 based monitoring and management tools record about 25,000 social media events for the company each day, and they make a serious point of engaging with and responding to those things as quickly as possible. I was informed that most tweets, Facebook postings or other social media messages that request or merit a Dell response receive an acknowledgement or answer of some kind in no more than 24 hours, and that many are handled much more quickly than that.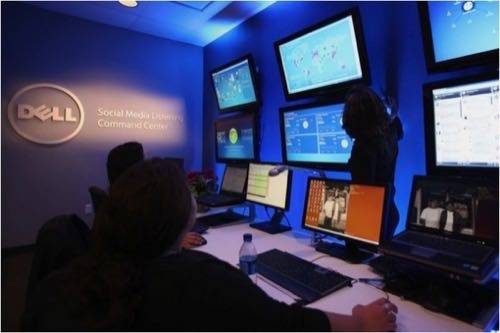 Hyper-transparency
Perhaps the most interesting aspect of the Dell CAP conference was the company's transparency and its willingness to take its lumps, learn from them, and do its best to improve on past behavior. Much of last year's conference was devoted to explaining where service issues existed and to explore how they might be addressed. Several of last year's attendees who return to this conference expressed surprise at having been invited back, and both astonishment and delight at how far Dell has come in terms of using social media to support its customers and to do everything they can to improve the customer experience, especially for those customers seeking technical support or assistance. Blogger Susan Payton likened the first CAP to "a firestorm" and said she was "emotionally drained" at the end of that day; reflecting upon the conclusion of the second CAP, she said she had "a lot of energy right now" and that she "felt really good." She also said she could see Dell was "working really hard to implement what we said last year" and that she feels herself to be one of "an army of resources; mobilize us." Business analyst Dave Garner also had this to say: "…frankly, I'm seeing so many exciting things about Dell today … that give me hope for the fact that Dell is getting it…it's about providing solutions to customers with sustainable and sensible products…" The entire conference was streamed live to anyone who wanted to watch, and Dell made no attempts to limit or damage control criticisms or complaints. Instead they did everything they could to convince attendees they were listening carefully to all input, and would do what they could to respond, both in the short and in the long term.
Attending the CAP meeting this week, from left to right (faces visible, front row): Heath Johnson (Dell eSupport Social Media), and CAP members Erika Sun, Shaun Collins, Haley Quarles, and Robyn Wright.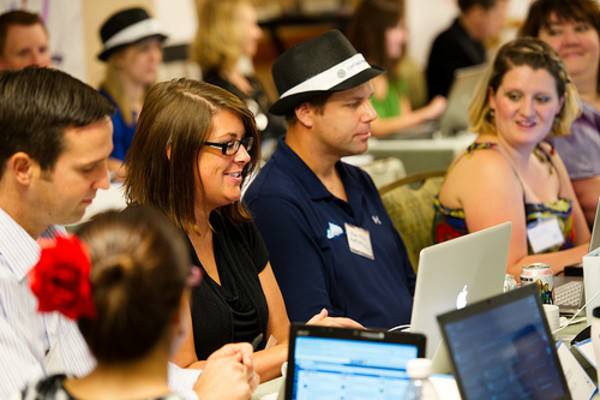 The Help Button
This led to some fascinating discussions about how Dell could up the ante further in providing better customer education and support. Everyone in the room agreed that older computer users have special and different needs in getting the best out of their computing experiences, and that they could benefit from materials crafted to better help them understand the care and feeding of their new and mysterious cybernetic pets. There was even discussion of adding a red panic button that works like the OnStar button in GM cars today to provide a quick emergency link-up to support staff for Dell computers. There were also lots of great ideas and suggestions about how Dell should provide more, better, and easier ways for its customers to learn about, find, and use the wealth of information, tutorials, how-to's, and other educational materials it already makes available to them.
Social Media is its Own Channel
Walking away from a dizzying day of intense and interesting brainstorming on how to use social media to better cement Dell with its customers I found myself thinking that effective use of social media is no longer an after-thought or a luxury. It is an important channel between vendors and customers, and usually works more quickly and directly than other channels into their support organizations. Dell's commitment to social media is sizable, but is already paying great dividends. I can only hope other vendors will increase their investments in these tools and technologies, and shorten their paths from start to finish in typical customer support encounters.