Google announced its second quarter earnings today and the numbers are a significant reversal from the slight dip the company saw in Q1. Google's gross revenue was $9.03 billion, more than what investors had projected.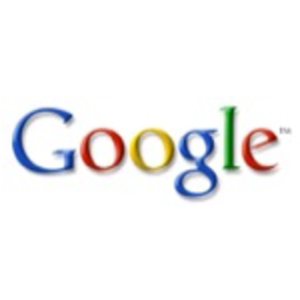 CEO Larry Page kicked off the earnings conference call and described not only the financial data but some other notable figures as well: the number of Google Plus users, how much they're sharing, how widely Chrome has been adopted and the current activation rate for Android devices.
10 million Google Plus users
1 billion items a day are being shared on Google Plus
160 million Chrome users
550,000 Android devices are being activated a day, with 160 million overall users
+1 Button is being served 2.3 billion times a day
$9.03 billion in gross revenue, up 32% from last year
$6.23 billion in revenue from Google-owned sites
Page broke Google's projects into three different categories: search and advertising, which are the core drivers of the company's revenue stream; high-usage products like Chrome and YouTube; and new products like Google Plus, Commerce and Local.
Those emerging products aren't monitized, he said, but they can generate "huge new business" for Google over time. He stressed that the company has experience monitizing successful products on a long-term basis. But that growth is also dependent on high customer usage, a point he acknowledged as he talked about Google's future health.
"We have made a good start," he said, "but we are at only 1% of what's possible."