Tying your real name to your online identity was one of the key differentiators that set Facebook apart early on from other online sites. Facebook (and others) argue that a real name policy helps keep bad behavior online in check by linking online actions to offline identities and relationships. But there are plenty of people who are less than convinced that real names make a website "safe."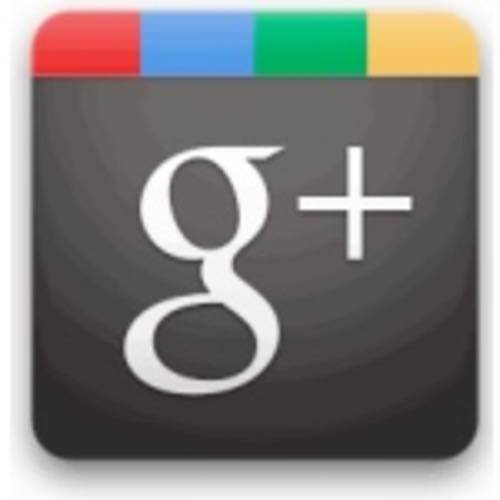 As political activists and dissidents have increasingly turned to social networks in order to build their communities and spread their messages, many have balked at Facebook's policy that requires people use their real names in their profiles, arguing that doing so puts them and their families at risk. It isn't just activists, however, who argue that pseudonymity may be necessary. There are lots of reasons why people may opt to utilize other names online: you're changing your real world name and identity, using your real world name puts you at risk at work or at home, or simply that people know you by your pseudonym, not by your real name.
Some have been surprised and disappointed then to see that Google's new social network, Google Plus, much like its rival Facebook, will also require real names.
As virtual world expert Wagner James Au has chronicled on his blog New World Notes, this is posing problems not just for political dissidents but for many virtual world users who'd prefer to go by their avatar names. His post was a response to a Second Life user, Opensource Obscure, who had his account suspended for "violating community standards."
Google spokesperson Katie Watson has confirmed that the company will require real names for Google Profiles, the requisite for people to establish their Google Plus accounts. There is a place in your Google Profile account where you can list nicknames, and that's what Google suggests users do who are interested in listing their other online names and persona. Those who do establish Google Profiles under a pseudonym face account suspension.
Updated: Watson contacted me with this clarification. "We are not requiring people to use their 'real name', but rather they need their Google profile to include the name they commonly go by in daily life. I know that sounds like the same thing, but there are some differences. For a hypothetical example, Samuel Clemens could choose to be known as 'Mark Twain,' although we wouldn't allow him to go by Authordude88. And for a real life example, 50 Cent is using Google+, after we verified that this is the name he is commonly referred to. More details can be found here.
Another Sign that Google Doesn't "Get" Social?
Au argues that this policy is yet another demonstration that, despite initial praise for Google Plus, that the company doesn't "get" social. "The introduction of Google Profiles and its truly impressive Circles feature strongly suggested that the company had made a massive shift in corporate culture to compete with Facebook and other social networking systems," writes Au. "However, the fact that Google hasn't crafted a coherent Profiles policy that's more in line with how people actually use their identity in the digital age… well, to me that shows they are still abundantly full of Not Getting Social."
Allowing pseudonyms could be a way that Google Plus could distinguish itself from Facebook, particularly since Google contends that Google Plus emphasizes personal control over information and sharing. But as it stands, that control is limited to those who choose to go by real names.