If you use Foursquare and Facebook Places to notify your followers where you are, you might be interested in a new iOS app called Checkin+, from Shape Services, the same folks that created IM+, a multiple IM client app. If you are tired of tapping when checking in, this is the app for you.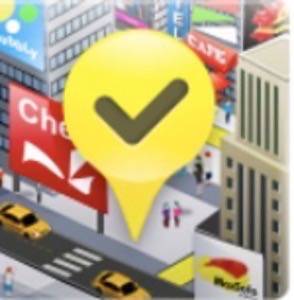 Multiple checkins can be tedious, particularly for power users who want to maintain their profiles on both services. The new app features a simpler, much more graphical UI than Foursquare. It gives notifies you of surrounding friends or places based on your phone's location. It isn't quite augmented reality, but a better way to deal with your location than either Facebook or Foursquare uses presently. You can share photos in your stream, view what your friends are doing and where they are, and add new places and earn loyalty points on Foursquare.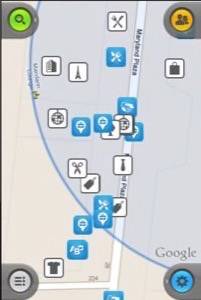 There are two versions of the app, the free + version and a paid Pro version for 99 cents that removes ads (mostly for their own products) from popping up on screen. It works with all iOS phones from the 3GS onwards and on v2 iPads (although not in full screen version on the latter, sadly).