Turning live chats with your customers into actionable leads just got a tad easier thanks to Olark's intgration with SaaS CRM Salesforce.com.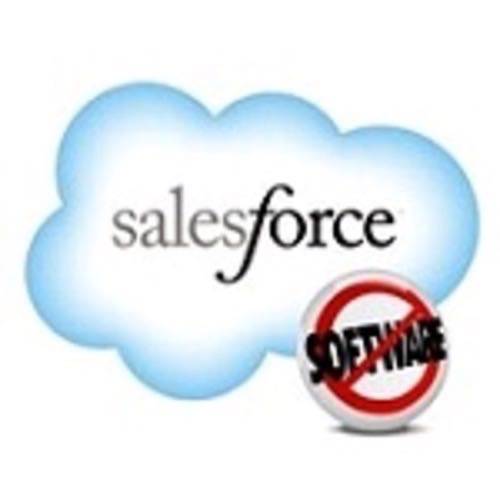 Olark is a customer service live chat app that plugs into your preferred chat client and lets you engage visitors to your company's Website in real time.
Rather than letting those conversations and their potential value disappear into the ether of cyberspace, Olark lets you push conversations into other Web apps like Zendesk, Assistly and now Salesforce.com.
The Salesforce.com integration is now available to all paid customers of Olark.