This week, game network WildTanget announced it will soon be testing out a subscription game rental service on T-Mobile's Android phones and tablets. Instead purchasing a game to keep, users will be offered the opportunity to rent a game for the day, for as little as 25 cents. If they end up liking the game and decide to buy, they'll be able to apply the rental fee towards the full purchase price of the mobile application.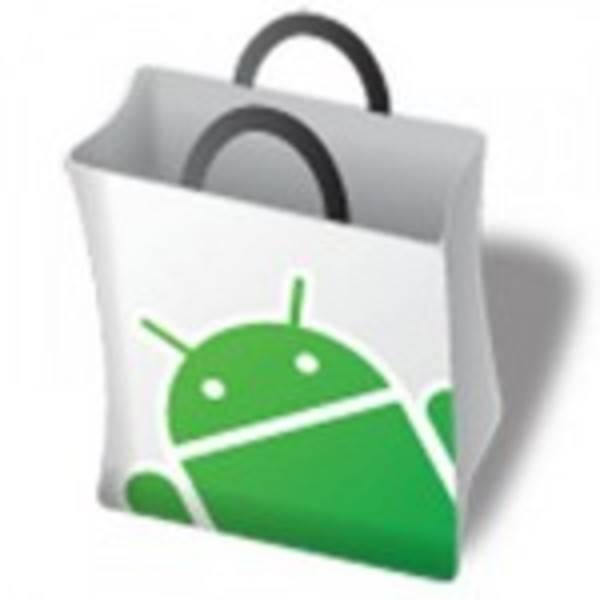 Will this encourage Android's notoriously penny-pinching users to open up their wallets? Or is a mistake to think that pricing alone is what's keeping Android users from buying apps in large numbers? Let us know what you think in this week's ReadWriteMobile poll.
Game Rentals: A New Revenue Source for Developers?
According to a report from AllThingsD, in addition to the game rental fee, users will also be able to buy or subscribe to "WildCoins," a virtual currency used in WildTangent's service. These coins, which can be used for in-game items and rentals, can be collected via direct purchase or can be earned by watching advertisements. They can also be paid for using T-Mobile carrier billing.
This rental model works well on the PC, where WildTanget says it has 20 million monthly active users. But will it work on Android?
Android Users Not Buying Apps
Recent reports on Android Market trends show that the majority of paid applications (80%, says analytics firm Distimo) were downloaded less than 100 times. And mobile search firm Chomp found that in April, 97% of Android app downloads were free apps. This is a market where users simply don't like to pay, it seems.
However, by suggesting that rentals may work to change that trend, the implication is that it's price alone that's preventing app developers from realizing revenue here. There may be other factors at play which are just as important, if not more so. For example, the checkout process on Android may need to be improved, discovery of paid applications worth paying for is still a challenge on the Android Market and the quality of the apps themselves may be lacking, in some people's opinion.
What do you think?
Will rentals open up an untapped revenue source for Android developers? Or are the problems surrounding paid applications on Android not really a pricing issue at all?