Atlassian, New Relic, OTRS, Pivotal Labs, Service Now, SugarCRM, and Zendesk have agreed to support a common JSON API specification for customer service applications called NetworkedHelpDesk.org.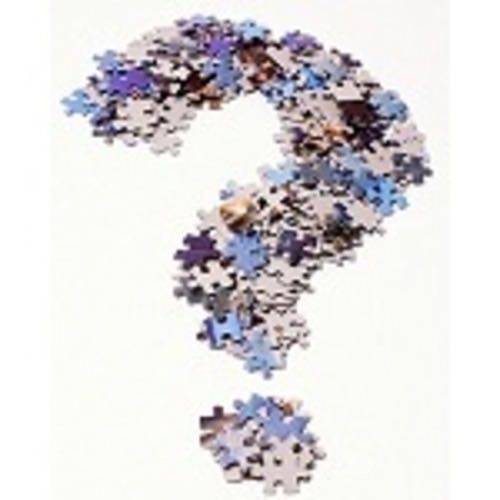 The idea is to make it possible for all applications related to a customer's experience to talk to each other, from help desk to bug tracking to project management. "Where things start to fall through the cracks is when customer service has to cross organization boundaries," says Zendesk COO Zack Urlocker. "Either within the organization, like customer service to engineering, or outside of the organization like to a component vendor."
When a customer service representative has to reach outside his own team to get an issue resolved, things can start getting messy. If someone from outside the customer service department takes over an issue, how do they track whether it's resolved or not? Do they record customer interactions in a way that customer service can access later if the customer calls again?
These are the sort of issues that can end up driving both customers and reps bonkers, and NetworkedHelpDesk.org is designed to make things easier. The organization was founded by Atlassian, New Relic, OTRS, Pivotal Tracker, Service Now, SugarCRM, and Zendesk. Fifteen other companies have endorsed the standard, including: Coherence Design, Connect2Field, CustomWare, Freshbooks, GroundWork, PagerDuty, Pervasive, Rypple, Twilio, and Wildbit.
The first integration based on the new standard will be between Atlassian's bug tracker JIRA and Zendesk.
The new API also allows applications to share information between instances of the same application at different companies. To kick things off, Zendesk is enabling its users to share tickets across companies.
One of the biggest challenges in this area is procedural, not technological. Getting people from outside the customer service department to add notes to a ticket, mark an issue as resolved or otherwise participate in the customer service department's process is easier said than done. But making it easier for employees in other departments to participate in that process is certainly a step in the right direction. If someone from engineering or sales or management can update a help desk ticket from within the applications they use every day, instead of having to go into some new application, they are more likely to actually do it.
Many of these applications, including Zendesk, already had APIs that made it relatively easy to integrate into other software. Some already have integrations baked in – Rypple, for example, already integrates with Pivotal Tracker. But it's good to see a cross-company initiative like this that will make it easier for companies to create new integrations.
Photo by Horia Varlan