C# remains in high demand. It consistently ranks as one of the most popular languages in various indexes. According to Dennis B. Moore's research, C# is the 5th most demanded language on Dice.com, and it's been growing over the past year.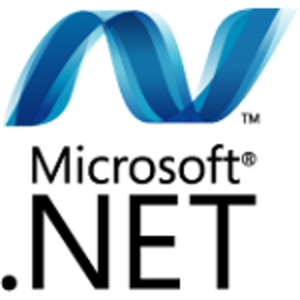 Also, C# is one of the languages that can be used to program Silverlight. And while Microsoft may be sending mixed messages about the future of Silverlight, the job market isn't. Silverlight demand has grown by 12.6% on Dice.com in the past three month. And since Silverlight is the framework used for Windows Phone 7, C# developers will have a jump on building native applications for that platform as well.
C# 4.0 was released last year. Many of the free resources we found online were written for legacy versions of C#, but many of the lessons will still be applicable.
C# Books for Those Without Programming Experience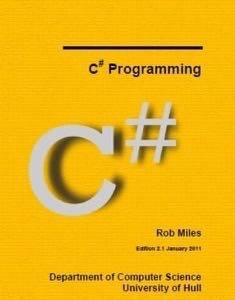 C# Yellow Book by Rob Miles is a free introduction to computer science using C#. It's used as the textbook for the first year programming course at the Department of Computer Science in the University of Hull.
Some of Miles' other publications on C# are noted below.
C# Books For Experienced Programmers
If all else fails, you can always check out the C# Language specification.
Books for Experienced C# Programmers
Windows Phone Blue Book is yet another free e-book from Rob Miles and the the Department of Computer Science at the University of Hull. This one covers Windows Phone 7 development with C# and Silverlight. It's meant to follow the C# Yellow Book.
Data Structures and Algorithms with Object-Oriented Design Patterns in C# by Bruno R. Preiss covers… well, just what it says it covers. There are several versions of the book for different languages, including Java, Python, Ruby and Lua.