This week at Citrix's Synergy event the company announced a version of its remote troubleshooting tool GoToManage for the iPad. The company also announced XenServer monitoring for GoToManage and high definition video for GoToMeeting.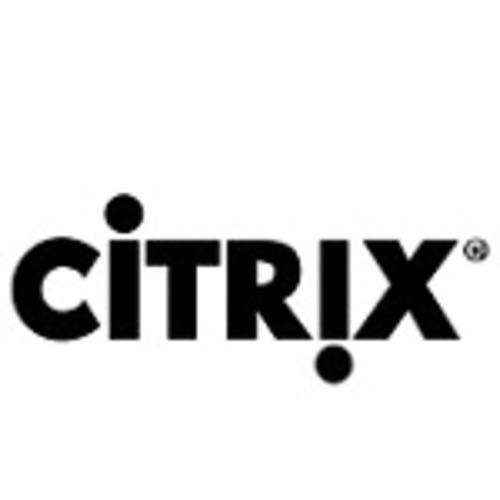 GoToManage gives IT staff the ability to remotely administer user desktops for troubleshooting purposes. According to the announcement, the iPad app "will have the ability to connect to and control unattended computers, conduct in-session chat sessions, and track and report on their support activities."
In addition to the iPad app, GoToManage Monitoring now has support for XenServer. Here's the feature list for XenServer monitoring:
Tracks all XenServer host and virtual machine configurations, monitoring their health and performance
Provides one unified view of all distributed physical and virtual machines
Discover and inventory physical and virtual servers and view detailed information about their configuration, health and performance
Provides instant visibility into what virtual machines are running on a given host, and detailed information about them
Finally, Citrix announced a beta for high definition video in GoToMeeting, the company's Web conferencing software, called HDFaces. HDFaces will bring what Citrix calls "telepresence-quality" to GoToMeeting at no additional cost once it reaches a general availability release.
GoToManage's remote support features for the iPad compete with similar services from companies like Bomgar (coverage). Its monitoring capabilities compete with companies like SpiceWorks. GoToMeeting competes with Cisco WebEx, Adobe Connect and others.