The small business owner is in that phase right now in which they are asking the young store clerk about all this cloud stuff.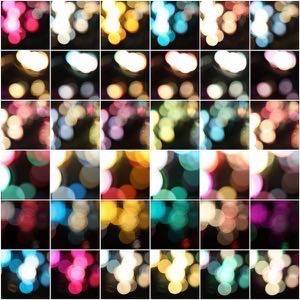 It may be surprising but they are also asking about virtualization. Businesses are starting to understand that they can leapfrog into a new competitive world by using virtualization to use multiple operating systems and to keep apps partitioned and protected.
It's that security question that is one of most critical importance. The question: How can the small business compete in the global market but also keep from losing the store?
It points to why virtualization is on the rise. If you can simply call your desktop from the cloud then there is a degree of security that the apps can be simply turned off if the device goes astray.
David Linthicum makes this point on Focus.com:
Cloud providers will eventually get into desktop virtualization. It just seems to be the logical conclusion of where we're heading right now.

In other words, we're providing all these very heavy-duty IT services, such as database, OSs, and application servers on demand. It just makes sense that eventually we're going to provide complete desktop virtualization offerings that pop out of the cloud.

The beauty of that is that a small business, instead of having to maintain an IT staff, will just have to maintain a few clients. They log into a cloud account and the virtualized desktops come down.

It provides disaster recovery based on the architecture. It provides great scalability, because basically you're paying for each desktop instance and you're not paying for more or less than you need. So, you're not buying a data center or an inventory of computers and having to administer the users.
It has been noted recently that people are quite cavalier with their smartphones and other mobile devices. They just don't think about what can happen if they lose one. You can see from this infographic that small businesses are using apps of all varieties.
How will these kinds of apps be administered in the future? That's the big question which you can see start to surface when looking through an infographic such as this one from Formstack.