eYeka, a crowdsourcing company that specializes in "online co-creation" of products, has published some intriguing concepts for future smartphones. eYeka's community came up with the following list of requirements for a next generation smartphone: a minimalistic, non-complicated design; more features (which may clash with the previous requirement); a design which feels like an extension of the human body; the ability to be a "life guide" (Chandler, anyone?); eco-friendly; transparent (meaning to project information as a hologram).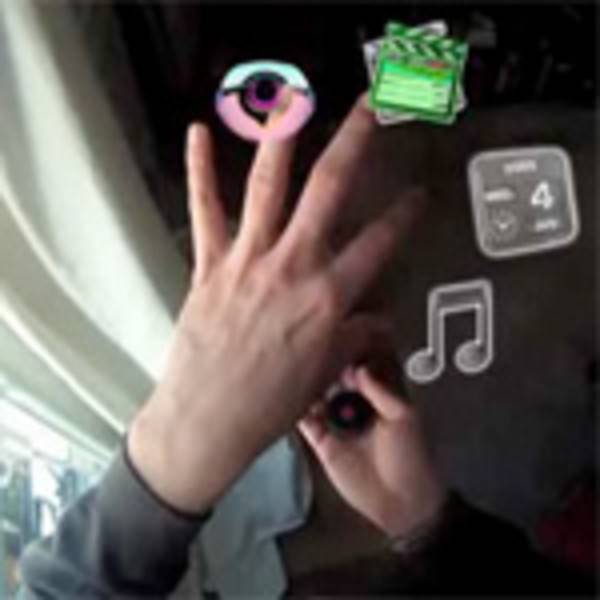 Mobile companies like Nokia and Ericsson have been inventing next generation prototypes for years. But it's the breakout products like Apple's iPhone that ultimately win out. Some of the features shown below may be in whatever is the next iPhone, whether it be created by Apple or another company. You be the judge: videos of the two winning concepts are embedded below.
The first video shows a so-called "Roundphone" concept, a biscuit-shaped smartphone device that uses holographic projections as a screen. Calling someone is akin to Luke Skywalker summoning up a hologram of Princess Leia. The device is operated using Kinect-like gestural controls.
As eYeka CEO Francois Petavy explained, the Roundphone concept would also connect to objects in your house:
"Take it into a shower and you will know the temperature of water. Connect it to a fridge and you will know what food you are missing. This is a phone for the future that connects to the "internet of things". It adapts with what it touches and becomes simply a part of our everyday life."
The second video was labeled a "Flexphone" and is more likely to occur in the short-medium term.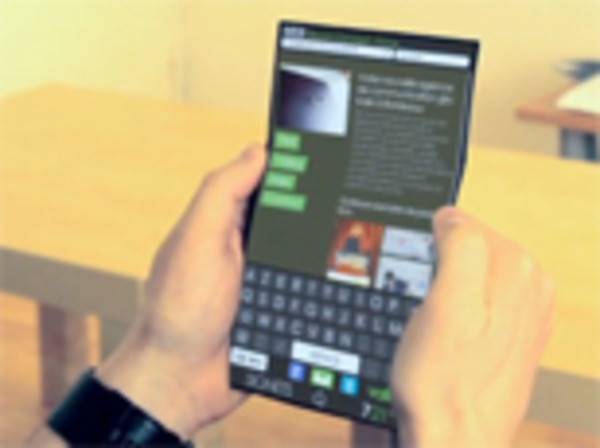 It's a folding screen device, which can take on different form factors depending on what screen size is best: phone, tablet, gaming device.
This concept would make use of flexible OLED technology.
You can see all of the eYeka community submissions for future smartphone concepts here and here.
Both of the two winning concepts are intriguing glimpses at future generations of smartphones. Which of the features on display here do you think we're likely to see first?