Today at the TechEd conference Microsoft announced several forthcoming Windows Phone 7 features for business users. The next release, codenamed Mango, will include several improvements in both productivity and security. Microsoft announced many other features coming in Mango last month at MIX. You can read all about it here.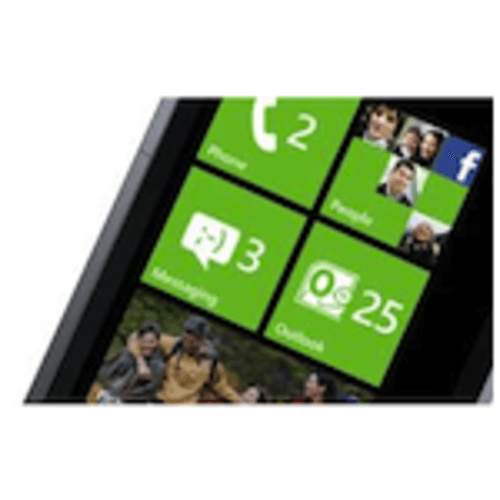 Mango is expected by the end of the year. Here's a list of what business users can expect.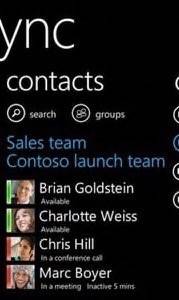 Mobile access to documents: Mango will add the ability to share and save documents though Office 365 and Windows Live SkyDrive.
Pinnable e-mail folders: You'll be able to pin specific e-mail folders or RSS feeds to the start screen. For example, if you have a folder or feed for a particular project, you'll be able to quickly access it.
Conversation view in e-mail
E-Mail server search: Mango will add the ability to search for old e-mail stored on the server, not just on phone.
Lync: A mobile client for Lync, Microsoft's unified communications platform, will be available as a free download around the time Mango is released. No word yet on how or if it will integrate with Skype.
Support for stronger passwords: Mango will support complex alpha-numeric passwords, which will improve security.
Information Rights Management support for e-mail and documents.
Support for hidden Wi-Fi netowrks.
The improved security features, along with access to documents, will finally make Windows Phone 7 an option for the enterprise.