Rocketship Education, a network of K-5 charter schools, announces today that it has received over $3 million so far this year in philanthropic investments from Silicon Valley entrepreneurs and venture capitalists. The funds will be used to help further develop the technology that supports the Rocketship Hybrid School Model.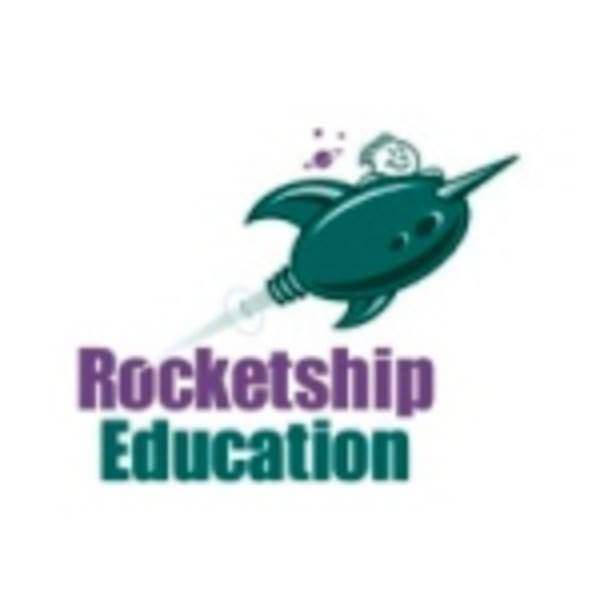 That model relies on a blend of traditional classroom learning and individualized online instruction. The latter involves the schools' Learning Lab, in which students spend time each day working on computers to their master reading and math skills. The Learning Lab helps the schools assess students' weaknesses and, through adaptive learning technology, helps provide remediation for those areas.
The funding that Rocketship Education announces today will help the school network strengthen this adaptive learning software, which is really the "secret sauce" of the Rocketship Education system. The goal is to have the Learning Lab software better able to identify each individual student's needs, so that in turn both online and offline instruction can be modified based on each individual student's learning objectives.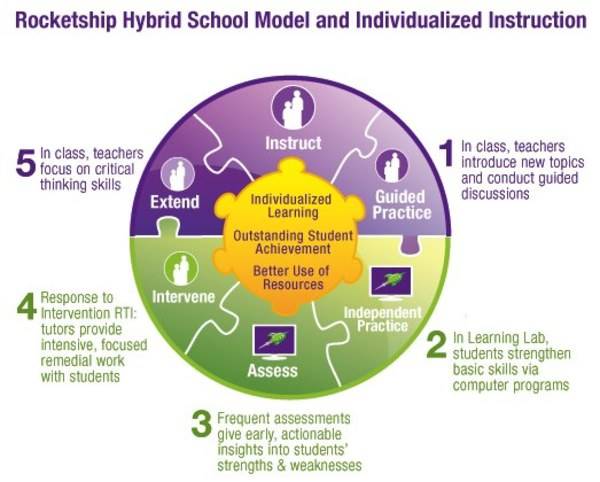 Re-engineering Education
Rocketship Education was founded in 2007 by former software engineer John Danner, and it's not a stretch to say that Danner's approach to education feels very much like an engineering solution. The students' days at Rocketship are tightly structured, with a schedule that moves them through classrooms and computer labs, with time for recess, lunch, and outdoor activities throughout the day. It's a long day – from 8 a.m. to 4 p.m. – but the students perform well in a rigorous academic environment.
Rocketship currently serves 1,300 students, 90% of whom are low-income and 75% are English-as-a-second language-students. There are three Rocketship schools in San Jose and the network plans to add two more charter schools this fall.
Rocketship Education is a public charter school and receives most of its funding that way. But the investment raised today is part of a larger campaign to help build out its technology platform. The VCs and entrepreneurs who have invested in Rocketship include Netflix CEO Reed Hastings, Facebook COO Sheryl Sandberg, Skype CFO Jonathan Chadwick, SurveyMonkey CEO Dave Goldberg, Aileen Lee, partner at Kleiner Perkins Caufield & Byer, and Bill Gurley, general partner at Benchmark Capital.