Apple's long-rumored, cloud-based music service may be coming to fruition. According to reports, Apple has acquired the domain name iCloud.com from Swedish cloud services provider Xcerion for $4.5 million. Coupled with the 500,000 square foot data center that is being finished in North Carolina, Apple may finally be ready to make its big cloud push.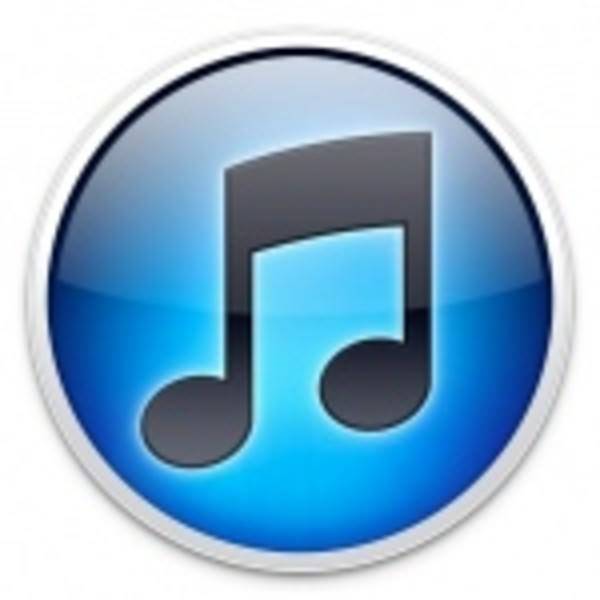 The speculation so far has been that the data center will be for iTunes storage and streaming. Think "iTunes Everywhere." It is also likely that Apple will rebrand its existing cloud product MobileMe at some point, perhaps with the iCloud designation. Either way, with a $4.5 million price tag for the domain name, it is likely that iCloud will be a significant chip in Apple's portfolio.
Om Malik of GigaOm first reported the possible iCloud.com purchase. Currently iCloud.com is redirecting to CloudMe.com. CloudMe is what Ecerion rebranded its cloud service from iCloud earlier this month. According to Malik, Ecerion acquired CloudMe.com on April 5, 2011.
See also:

More Images from the North Carolina Apple Data Center – Mission "Not Impossible"

Apple Hiring a Team to Build "the Future of Cloud Services"


Cloud Round-up: Apple Hires Microsoft Data Center Guru, Private Clouds Discredited and More
The North Carolina data center cost Apple approximately $1 billion to build and the company looks intent on joining the cloud music rush currently underway. Amazon launched its Amazon Cloud Drive at the end of March that allows users to upload music from their hard drives and stream it online.
Google has been making waves in the music sector as well. Recent reports have them talking to European-based music streaming service Spotify that is in process of launching in the United States. Google Music was announced at Google's developer conference in 2010 and the service is said to be undergoing in-house testing at Mountain View.
That leaves Apple. The company has been the prime disruptor of the music industry over the last 10 years with the iTunes model. Yet, Cupertino's stranglehold on the music business has shown cracks in recent years as Amazon and Google look to get in the game and streaming services such as Rdio, Pandora and MOG gain headway in the market. Is iCloud.com going to be Apple's response?