Enterprises are getting more complex with virtualization and the advent of cloud computing – which is leading to changes that are making room for next generation networks. The Strategic Network Group says new networks must be evaluated according to three criteria: portfolios, partners and processes.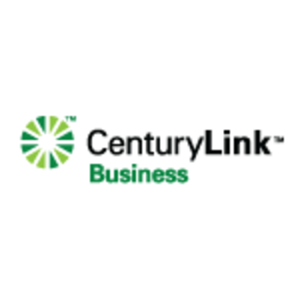 The 3Ps of Managed Network Services
View more documents from
.
Check out our Resource Center for information from Qwest Business.
Disclosure: Qwest Business is a ReadWriteWeb sponsor