Crowdfunding has become a popular way to fund a variety of projects, from small-scale endeavors to large-scale, literally earth-shaping efforts.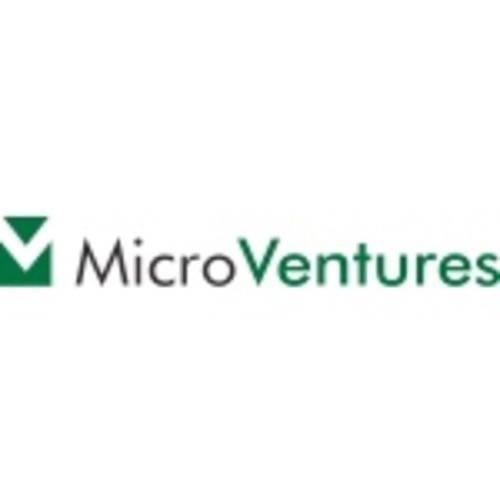 It's still not the accepted or the obvious choice for funding your startup, however. But news that the Austin, Texas-based MicroVentures has successfully raised its first $150,000 for three startups via its crowdfunding platform suggests that these alternatives might be viable after all.
MicroVentures is an online investment service that uses peer-to-peer fundraising. The service is meant to help investors from all over the country – both accredited investors and what the company calls "sophisticated investors" – gain access to deal that they wouldn't ordinarily see. It also allows them to invest smaller amounts.
MicroVentures isn't disclosing a lot of details about the first three deals that it's funded, but it says that these ranged from $2000 to $25,000 increments, with the average investment roughly $5000.
MicroVentures does the due diligence for investors, running a variety of checks on financials, forecasts, use of funds, burn rate and so on. Everything is disclosed fully to potential investors, who make their investments in exchange for equity in the companies.
MicroVentures says it makes the process of fundraising easier for entrepreneurs too. According to company CEO Bill Clark, "The lure of our site is that we do all the work while the entrepreneur can go back to building their product and gaining customers. It can take months to raise money and that means a lot of calls, follow-ups and paperwork. We have over 500 investors that have over $25 million in liquid net worth, and our process is automated online so we minimize all of the paperwork and handle most of the investor calls."
As this is an online process, it also helps open investments beyond a certain region.
Typically, the sign-up process for startups costs $100, but those interested in trying MicroVenture can can submit their ideas for free using the code RWW.