As of March, the social entertainment service GetGlue has passed the million user mark, a significant milestone for any startup. It now also boasts 100 million data points – likes, reviews, check-ins – representing connections between entertainment, people, and each other.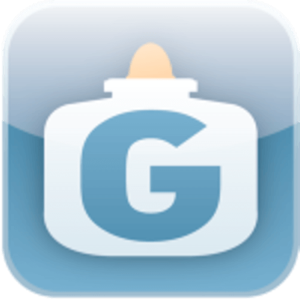 Those impressive numbers are an indication of the company's rapid growth since the introduction of its mobile check-in apps last summer. Indeed the million-user milestone is just one of several statistics that GetGlue can tout, all pointing to the fact that when people tune in to TV, movies, and sports events, they're also tuning in to their social networks – and specifically to GetGlue.
GetGlue is now averaging over one check-in every second with as many as 10 check-ins per second during primetime. The activity isn't just contained within the GetGlue network. During primetime, between 3% and 20% of tweets about TV shows come from GetGlue.
GetGlue has become a locus for a lot of conversations around entertainment events. It isn't simply a matter of a single "like" or a one-time activity with a particular TV show or movie. Rather, check-ins are ongoing, as are comments to others' check-in and review activity. As the numbers in the infographic below indicate, our entertainment consumption and our entertainment conversations are clearly changing.