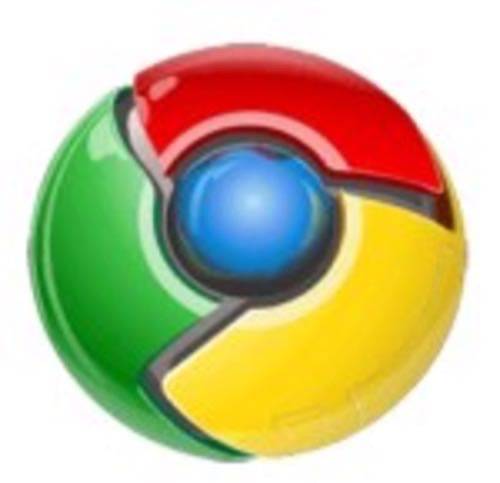 Evidence has surfaced in some Google source code that the company isn't simply looking at using Chrome OS – the Web-based operating system revealed last December – just for notebook computers. Instead, it looks like Google is considering the OS for use on tablets. As some point out, that seems like a confusing move with Google banking so much on Honeycomb.
Perhaps, however, Chrome OS isn't meant for high-end tablets at all. Maybe Chrome OS for tablets is Google's play at creating a low-end tablet market or something else altogether.
According to CNET, Google admitted it was working on a tablet version of Chrome OS, but only said that, "We are engaging in early open-source work for the tablet form factor."
Google also said that it might not stop with tablets.
"Chrome OS was designed from the beginning to work across a variety of form factors. We expect to see different partners build different kinds of devices based on Chrome OS, but for this initial release we are targeting the notebook form factor," the company explained in a statement.
In February, a rumor hit the wires that Acer would be releasing a Chrome OS-powered "surf station," which was little more than a monitor with built-in connectivity and a touch screen.
Perhaps the tablet version of Chrome OS could power devices like this or, even better, super-cheap tablets that can't run Honeycomb? After all, when it came to netbooks, they were effectively competing with laptops by offering a much lower price point and coming in with a much smaller form factor. The Motorola Xoom, for example, runs Honeycomb. It is powerful and pays for it in weight, size and price. A cheap tablet alternative could be offered, however, by sacrificing power and performance. Chrome OS could be the OS of choice for the super-cheap tablet.
Or maybe it isn't that at all. Maybe Google simply wants to make the ubiquity play. Despite its claims that developer tools would solve fragmentation issues between Android and Honeycomb, perhaps Chrome OS would help pull tablets toward Web apps.
What do you think – why is Google looking at Chrome OS for the tablet, when it seems to have invested so much time and effort into its tablet-specific OS, Honeycomb? Is Google simply looking at a future merger between the two operating systems, bringing native tablet and Web apps to future devices?