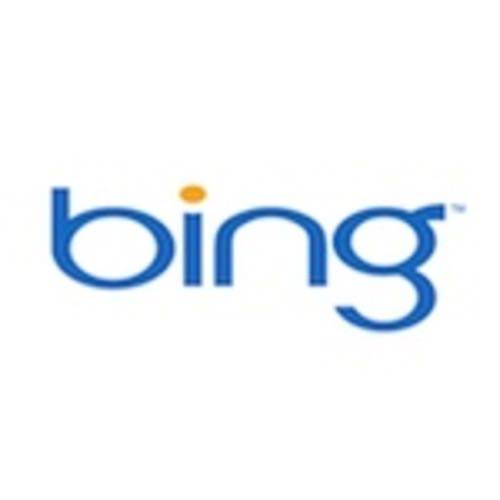 Microsoft Bing, the number two search engine on the Web, announced this morning that it has begun including Tweets within news results and and a tighter Facebook integration in its search results.
According to the Bing Team, the inclusion of social media in these search results will help users "make more informed decisions in search by surfacing the kind of information you can only get from your friends, often in real-time."
Last month, Google announced that it would begin augmenting its search results according to whether or not certain content had been shared by your friends. Bing's integration feels similar, though slightly less nuanced.
Rather than altering search results according to what your friends share, Bing will show a feed of relevant Tweets alongside headlines on Bing News.
In terms of Facebook, however, Bing had already been doing what Google released last month – altering search results according to what your friends "like."
The latest update moves in the opposite direction. Now, users can post to Facebook directly from within Bing search results for movies, artists, musicians and television shows.
Microsoft has had a tight relationship with Facebook since 2007, when it beat out Google in a $240 million investment in the social network. Since, Bing has become the default search engine powering Facebook and a number of deals between Microsoft and Facebook have followed. The beginning of a more two-way relationship was inevitable.