Keeping up with every tech headline is hard enough for anybody, let alone busy professionals. To help, ReadWriteBiz rounds up the week's most important tech news and insights for small- and medium-sized businesses.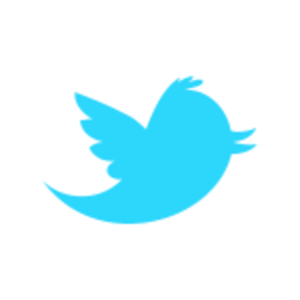 As tablet adoption grows, so too does the amount of sensitive data people transmit using the devices. Almost half (48%) of tablet owners have transmitting sensitive data from the device, according to a survey we wrote about on Monday.
Twitter usage doubled among small businesses last year, according to data released by the company. Nearly one-in-five small businesses now use the microblogging platform as part of their online marketing strategy. As our own Audrey Watters writes:

It should be no surprise then that Twitter's increasing popularity has led to expanded efforts by small businesses to use Twitter as part of their local marketing efforts. According to a recent report from BIA/Kelsey and ConStat, Twitter usage by small businesses more than doubled between the third quarter of 2009 and the end of 2010. Usage of traditional print yellow pages, the survey points out, remains unchanged.

We took a look at a few new online tools geared toward SMBs this week, including SmartSheet for managing projects on the iPad, Noteleaf for automated business preparation (yes, really), and Wishpond, a tool designed to simplify online marketing management.
Xobni, a popular email plugin for Outlook that adds informative profiles of your contacts alongside each email, finally launched for Gmail on Friday. Like its competitors Gist and Rapportive, Xobni adds context to emails by showing you more information about the person with whom you're communicating, such as job title, social media profile links, and even data about your past correspondence with them. The first 100 ReadWriteWeb users to sign up with the access code XOBNI-RWW will get early access.
On Thursday, we wrote about the Grasshopper Group's upcoming BarCamp Tour. The company, which creates Web-based tools for businesses, is teaming up with MailChimp and Wufoo to help support a series of upcoming BarCamps across the United States this year, starting next month with BarCamp Boston.