A new incubator program, Imagine K12, launched today in Palo Alto aimed specifically at building entrepreneurship in the education space. Founded by three Silicon Valley veterans – Tim Brady, Alan Louie, and Geoff Ralston – Imagine K12 will support early stage ed-tech startups through a funding and mentorship program.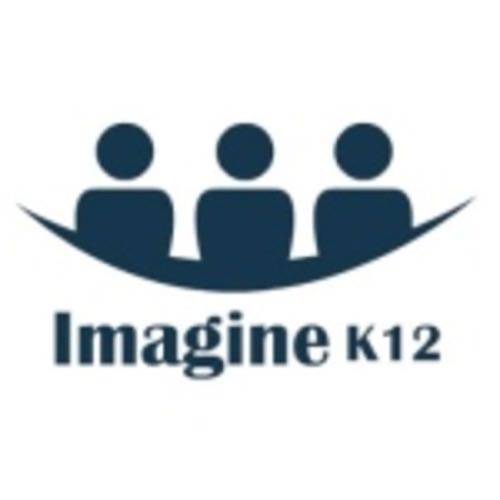 Describing itself as "unabashedly inspired by Y Combinator," Imagine K12 will bring that YC model of business and technology development to education technology. The program was created in close consultation with YC's Paul Graham, who endorsed the efforts of the new incubator program on his blog today: "If you want to start a startup building things for schools, we encourage you to apply to Imagine K12, because frankly, we couldn't help you they way they can."
That's a pretty significant comment from the co-founder of one of the most successful startup incubators in Silicon Valley history, and begs the question: what is Imagine K12 doing that Y Combinator can't?
Working with Students, Teachers, Schools for Product Development
The key, Graham argues, is being able to work closely with your (potential) customers, something that can be incredibly challenging in the education space. "Starting a startup nowadays is increasingly a collaboration with the earliest users," Graham writes. "You launch something quickly, get a few early adopters, and build what they want. Those first few customers teach you what to make, and they also help convince investors to give you more money. The problem with starting a startup to build things for schools is that no school districts are early adopters."
The problems of product development and customer acquisition are just a few of the barriers that ed-tech startups face. Indeed, when it comes to ed-tech, your customers – schools, parents – and your users – students, teachers, administrators, for example – can indeed be different and complex. For its part, Imagine K12 says it plans to work closely with public and charter schools as a part of its program, with mentoring and lectures from education and ed-tech experts.
It isn't simply a matter of getting schools and students interested. It's about attracting bright engineering talent to the space. And that's something that Imagine K12 says it's deeply committed to doing. According to Imagine K12 co-founder Alan Louise, "We believe there is a perfect storm of factors making it the right time to launch our effort. The technology is ready, the infrastructure has been built, there now exists a whole generation of teachers who have grown up with this technology, and the financial downturn has everyone looking to technology as a means to do more with less."
Applications for the inaugural class of startups are due May 1.