Netflix is in "advanced talks" to distribute an original series starring Kevin Spacey, according to the Wall Street Journal.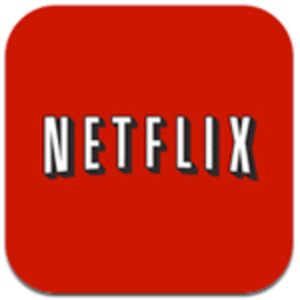 If Netflix pulls it off, they will be the first channel of distribution for the show. It will stream through their service. It will no doubt become yet another strain on traditional television.
The series, produced by Media Rights Capital, is based on a British miniseries called "House of Cards," that starred Ian Richardson as a Machievellian prime minister.
Deadline Hollywood reported that Netflix could pay more than $100 million as part of a deal for 26 episodes, allegedly outbidding HBO and AMC. A two-season deal is somewhere between uncommon and unheard of (most series are given funding for a pilot first) and are no doubt part of the appeal for MRC.
DH pointed out that the 14-year-old company, though a leader in streaming video rental, has competition.
"(Netflix) has been feeling the heat from new competition, including Amazon.com, which last month announced it was entering the subscription streaming-media business, and Facebook, which last week announced a deal with Warner Bros. to experiment with streaming the studio's The Dark Knight directly."
Netflix is said to be deep in conversation and negotiation with a number of different Hollywood production houses to act as first point of distribution for new series and movies.
This deal may also prove to be another step in Netflix's possible move toward a DVD-free future where all video is delivered online.