YouTube sees a whole lot of video uploaded to its servers every day – and a lot of that is bumpy, blurry, choppy footage. The Google-owned site said today that 35 hours of video are uploaded to the site every minute – much of it is now shot on mobile phones.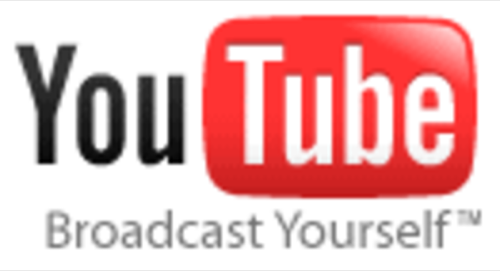 In order to improve the quality of those videos, YouTube announced today that it has acquired an Irish company that makes video enhancement magic technology. Called Green Parrot Pictures, YouTube says the 6 year old company has built "cutting-edge video quality improvement technology that has been used in major studio productions from Lord of the Rings to X-Men to Spider-Man. Their technology helps make videos look better while at the same time using less bandwidth and improving playback speed."
Video encoding and enhancement technology may not be too exciting to consumers on the surface, but as video production and consumption, mobile bandwidth and the power of devices all continue to modernize – competition will grow intense and platforms like YouTube will race to build the best service to produce the best videos, the fastest and cheapest. We'll likely see many more acquisitions like this one in the coming months and years.