Today we're talking about $15.6m invested in a diverse set of 5 different tech companies. We've got fun educational apps for kids, a program to help small businesses understand the how-tos of social media and a few other companies worth noting. As we do briefly each day – let us know which of these companies fresh from the battle of fundraising looks most interesting to you.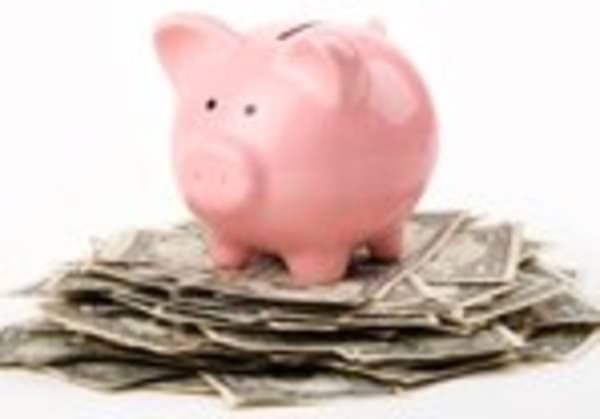 Yesterday's poll winner was Ampirus, which raised $25 million for the development of energy efficient lithium batteries. 81% of RWW readers voting said they were most excited about Ampirus among the companies that announced funding yesterday.
A little more information about these companies: Opininaded enables us to ask about anything and get feedback from real people in real time. Context Logic hasn't launched yet, but looks to bring the right ads to the right consumers.
Ruckus Media makes interactive family apps where movie stars like Meryl Streep narrate classic children's stories. Social Guides helps small businesses navigate the demands of social networking. Crowd Gather, they're making community forums with broad applications.
These five companies just got an investment boost. Which of these companies intrigues you the most, readers?