Plenty of people have tried to make customer service "fun." If you've ever worked a customer service job, you may have seen a FISH! Training Video. But chances are a video about a bunch of happy-go-lucky fish throwers somewhere in Seattle didn't make working the swing shift at a call center for minimum wage any better. (Apparently, those videos don't make the people who actually work at that fish stand very happy either.)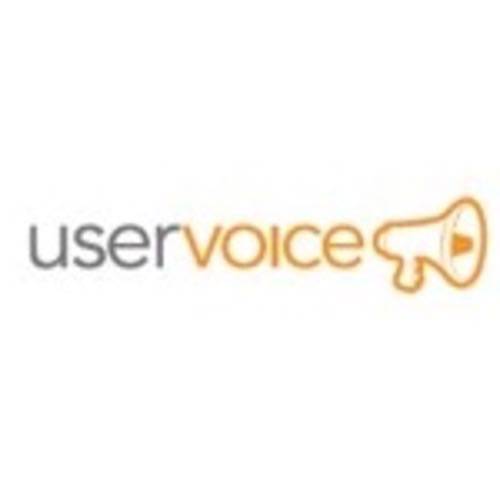 This week UserVoice, the idea management/customer feedback software-as-service we've raved about, announced that it's getting into the hosted help desk business. And UserVoice hopes to make customer service fun by adding game mechanics to the help desk. The target audience is different – UserVoice is targeting application support teams, not contact centers – but the idea is the same: to make customer service fun.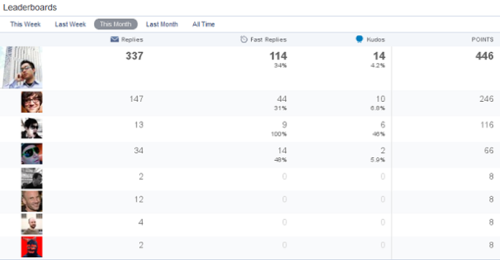 Here's how Lynn Cox of UserVoice explains it:
How the system works is on a "thank you" basis. Customers can thank the help person that made them happy. Help teams are working within a system that features a tracking dashboard – it tracks each person's "customer thanks" and everyone can see how the whole team is doing in real-time. So with this system, customers are happy from the fast/helpful/human responses they receive and support teams are more engaged in a fun game-like atmosphere.
The idea is to give teams a way to quantify customer satisfaction and track progress.
Will it work? I'm skeptical. What is the incentive for a customer to go through the additional step of "thanking" their representative? In my experience, it can be difficult to get users and customers to acknowledge that an issue is resolved. So collecting accurate feedback may be an issue.
Beyond that, most customer service systems already have some sort of metrics – number of open help desk requests, average resolution time, etc. – and some sort of rewards system. As I've written before, there's not a lot of difference between "gamification" and good management.
Fortunately for UserVoice, it doesn't have to rely entirely on its game mechanics to stay afloat. By charging per admin, instead of per support agent, its pricing is competitive. And if the quality of its help desk product is comparable to its feedback product, it should be a success. But I'm doubtful that gimmicks will ever make customer support jobs any better for those that don't enjoy it.
UserVoice competes with Get Satisfaction in the customer feedback market, and with companies like Assistly, Zendesk and Zoho in the help desk market.