Although there have been rumors of Google's new micropayment system for publishers for some, the timing of this morning's news couldn't be better. Following Apple's announcement yesterday that it was rolling out its new subscription service, a move that seems to have sparked debate, if not panic among publishers and developers, Google has responded today with a new option for publishers, one that seems to offer far better terms, control, and pricing.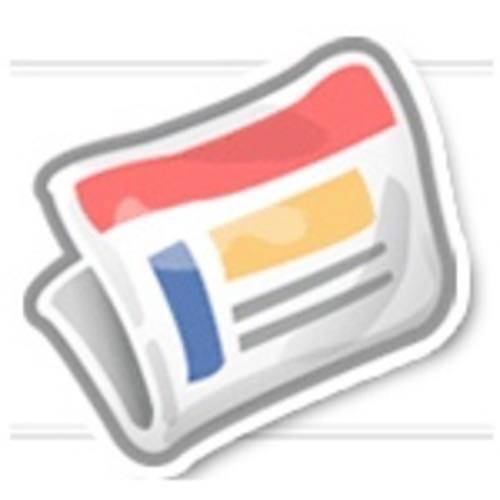 Google has just introduced Google One Pass, a service that will let publishers set their own prices and terms for their online content.
According to the announcement, One Pass will allow publishers a range of options with which they can offer their content – via subscriptions, metered access, freemium models, coupon discounts, or even single article sales. Existing print subscribers can be given access to online material. "We take care of the rest," says Google, including running the payments through Google Checkout.
Rather than the 30% cut that Apple will take with its new subscription plan, it appears as though Google is simply asking for the normal service charges associated with billing via Google Checkout (a 2% fee).
One Pass can be used for both Web and mobile content. So for readers, purchases via a One Pass publisher will give them the "buy once, read anywhere" – access to the material on all their devices via a single sign-on. (The devil is in the details, of course, as Google does say users can "access content on connected, browser-enabled devices and from mobile apps where the mobile OS terms permit publishers to access the web via the app for Google One Pass transaction or authentication services. Will that include iOS?)
Currently Google One Pass will be available for publishers in Canada, France, Germany, Italy, Spain, the U.K., and the U.S.