The events in Egypt over the past few weeks have highlighted the important role that Twitter is taking in communicating and coordinating events of global significance. Indeed, over 70% of Twitter users come from outside the United States. And while English has been the service's dominant language, the company does offer Twitter in six other languages: French, German, Italian, Japanese, Korean and Spanish.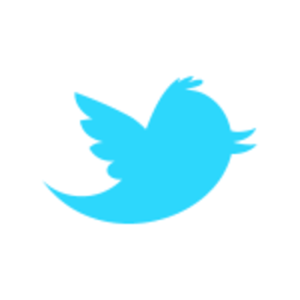 In order to help make Twitter more accessible to this growing global user-base, the company has just announced the Twitter Translation Center, an effort to crowdsource translations so that Twitter can quickly launch in additional languages.
The efforts won't be aimed at translating tweets, but rather at translating the product itself. (You can see the difference if you go to your settings page and change your language.)
New languages added to the Translation Center, in addition to those already offered, include Indonesian, Russian and Turkish. Those are the languages into which Twitter will be translated next, and the company says there are more to come.
Crowdsourced Translations
Crowdsourcing translations isn't new. Facebook is now available in over 70 languages, for example, thanks in part to the efforts of over 300,000 users who helped translate the site. And Twitter says it's been using volunteer translators since October 2009.
Crowdsourcing translation works by taking a word or phrase – such as "hashtag" or "Privacy Policy" – and asking for input and feedback on translations. The community then agrees on the best possible translation. You can sign up to help translate Twitter – its mobile and websites, its apps, its help and business centers.