Twitter's revenue from advertising may hit $150 million this year, according to estimates from eMarketer, a figure that certainly goes a long way to answering one of the company's perennial questions: "what's your revenue model?"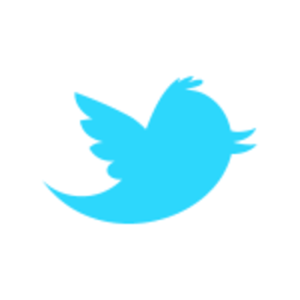 eMarketer says it's "cautiously optimistic" about Twitter's new ad products and predicts that the microblogging platform may see a threefold increase in revenue this year from the $45 million it brought in in 2010, the first year it sold advertising.
That figure may grow to $250 million in 2012, according to the eMarketer forecast, as it rolls out a self-serve platform and develops its whole "promoted suite of products." This suite includes promoted trends, promoted tweets, and promoted accounts.
According to the eMarketer estimates, the vast majority of this revenue will come from the U.S.
"If Twitter can grow its user base and convince marketers of its value as a go-to secondary player to Facebook, it will succeed in gaining revenue," says Debra Aho Williamson, eMarketer principal analyst.
A "secondary player" indeed, but far behind the almost $2 billion in ad revenue that Facebook takes in.