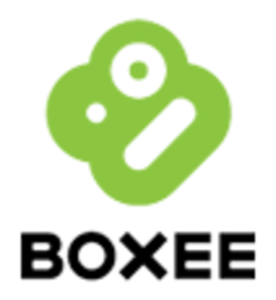 Boxee Box, the rather oddly-shaped device that brings Internet content to your TV, announced today that VUDU would finally be available with the latest version of the Boxee Box firmware.
VUDU and Boxee first announced their partnership last October and today that deal will bring thousands of HD movies to Boxee Box users.
A big selling point for VUDU is not only its huge selection of HD movies, but also its same-day new releases available for $2 for two nights. Movie quality is 1080p HD at 24 frames per second and audio is Dolby Digital 5.1 surround sound.
The list of enhancements in today's update is followed by a list of bug fixes nearly 60 items long, so hopefully the upgrade not only means HD movie rentals, but a smoother viewing experience. From the list, it sounds like Boxee has been running into some issues with hanging, crashing and sharing on Windows 7. The upgrade will bring VUDU to U.S. users and Netflix users should keep any eye on Boxee too – the company claims that a Netflix app is in the works and on the way soon.
What do you say, Internet TV fans? Will Boxee's deal with VUDU sway you, or is your Netflix-loaded Roku box serving you just fine? Or maybe Amazon's Video On Demand satiates all your needs? YouTube Leanback got your back?
Your Boxee Box firmware will upgrade automatically in the next 24 hours but, if you're impatient like me, you can upgrade manually by going to "Settings>System>Update."