App recommendation service W3i has just launched a new platform which targets mobile, to complement its existing PC and Web application recommendation services. The obtusely named W3i "Ad-Funded Payment Platform," aims to help developers achieve both their discovery and monetization goals, the company says. To do so, it will reward users with virtual currency within free mobile applications for installing apps from W3i's advertisers (i.e., other developers).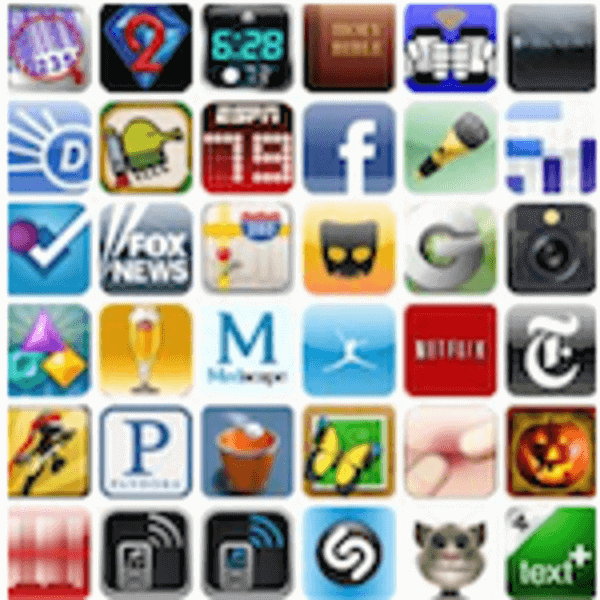 At present, the platform focuses on iPhone, iPod Touch and iPad apps only.
According to W3i in a recent company blog post, the revenue from virtual goods is expected to pass $2 billion in the U.S. in 2011. Its new mobile platform will tap into that growth trend by providing developers access to iOS gamers.
The mobile platform will use W3i's proprietary InstallIQ software, which has already seen 500 million downloads elsewhere on its network.
How W3i's Mobile Platform Works
Instead of purchasing virtual goods directly using actual cash payments from their own personal bank accounts, iOS gamers can now choose to install a mobile application from an advertiser.
For the participating advertisers, there's an opportunity to acquire more users for an app on a pay-per-install basis. It also allows them to access the large (W3i estimates 97%) market of users who do not pay for mobile applications. Included in the program are analytics tools and campaign dashboards, allowing advertisers to fine tune, monitor and manage their ads.
For the app publishers, there's an opportunity to monetize usage of an app, not installs, which allows publishers to offer their apps as free downloads instead of paid ones.
For end users, gameplay is more fun because they don't have to pay with cash for the necessary virtual goods and upgrades – they can just install a new app in lieu of payment.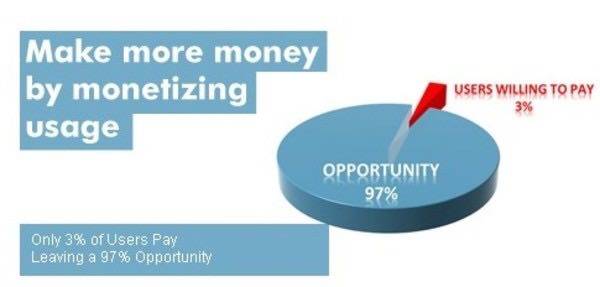 Payment Through Offers Still an Emerging Market
W3i is not the first company to offer this sort of program. A similar program is provided by Tapjoy, which incidentally just raised $21 million, money which will be used to fund growth across new mobile app ecosystem both in the U.S. and abroad, the company said.
Like W3i, Tapjoy offers a pay-per-install ad network, but one that works on not just iPhone, but also Android, as well as on other social gaming platforms from Yahoo, Google, Microsoft, Facebook, MySpace and hi5. Tapjoy is used by developers and publishers like GameDuell, Tapulous, Glu, Pinger, Playdom, Kayak, Barnes & Noble, MTV, Bing, Fandango, Groupon and Intuit.
While neither company may end up being a household name known by the consumers they target, the offers provided by both will likely be heavily used by the growing group of mobile gamers.
As we noted earlier this week, the in-app purchase market is expected to increase this year. Since June, app store analytics firm Distimo found that free apps saw in-app purchases go from 14% to 34% on iPhone and from 7% to 15% on iPad. And the share of revenue more than doubled on both iPhone and iPad ?within the highest grossing apps. (You can read more findings from that report here.)