The 4Chan-allied, Wikileaks-defending hacker group Anonymous has apparently launched a distributed denial of service attack against government sites in Tunisia and Zimbabwe. The official Tunisian government site and that of president Zine El Abidine Ben Ali were both targeted in the North African country. In Zimbabwe, the first lady's website and the official Zimbabwean government site and ministry of finance site were targeted.
Both attacks seem tangentially related to Wikileaks, on whose behalf the group has previously targeted Visa, PayPal and others. In the case of Zimbabwe, Grace Mugabe is suing the Zimbabwean newspaper The Standard for $15 for publishing a cable asserting she is benefiting from illegal diamond sales. Tunisia has blocked access to the primary Wikileaks cable site.
Sophos security firm quoted a statement found on a number of sites associated with Anonymous.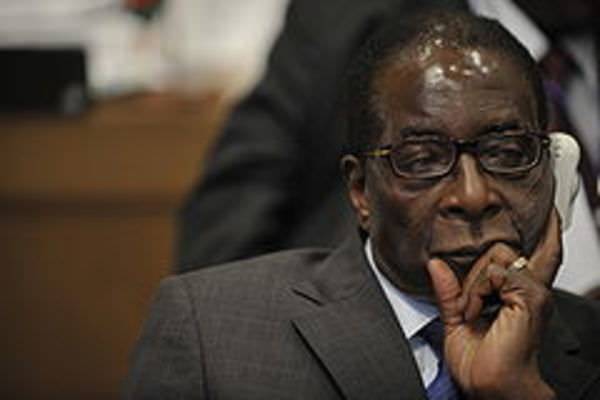 "The Tunisian government wants to control the present with falsehoods and misinformation in order to impose the future by keeping the truth hidden from its citizens. We will not remain silent while this happens. Anonymous has heard the claim for freedom of the Tunisian people. Anonymous is willing to help the Tunisian people in this fight against oppression. It will be done. It will be done.

"This is a warning to the Tunisian government: attacks at the freedom of speech and information of its citizens will not be tolerated. Any organization involved in censorship will be targeted and will not be released until the Tunisian government hears the claim for freedom to its people."
Neither country is well-known for its embrace of the web, though there are certainly more Tunisians online than Zimbabweans. Given the relative lack of importance the web has in these countries, the strategy in attacking them is opaque. A dry run on a more web-centric country? The efficacy of the Anonymous DDoS attacks overall is uncertain, especially when the goals are far from clear.