A Google Enterprise Blog year-end post takes a look at the most popular apps of 2010 in the Google Apps Marketplace. If you've been watching the "Top Installed" list on the Marketplace for a while, this list probably won't surprise you. The top three categories were: Project Management, CRM and Accounting and Finance.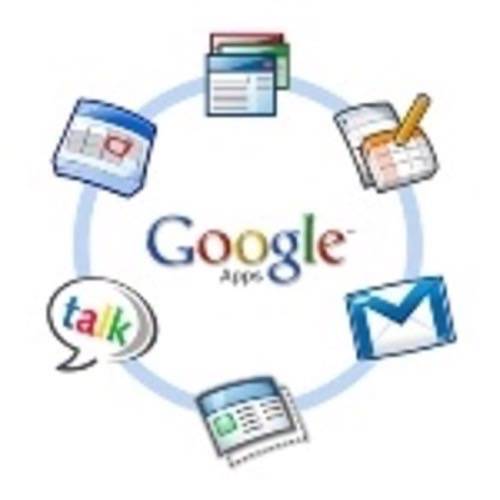 Are you a Google Apps user? What Marketplace apps have you found helpful this year?
Google also gave an honorable mention to # 11 – Grockit, the first educational app in the Marketplace.
Congratulations are in order to Manymoon. You can learn how the company is planning on expanding into the Jive Apps Market here.