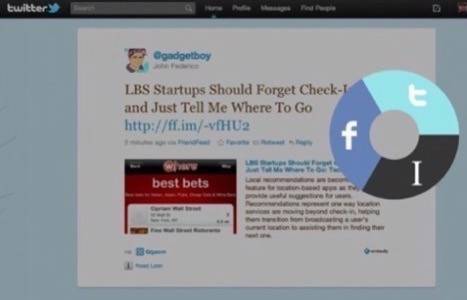 The browser is a beautiful thing, but it can be made so much better with the right tools. In the screenshot posted here, you can see new two tools in action – both of which you should check out right away.
What you're looking at in that image is the page for a single Tweet, viewed using the brand new Chrome browser extension from Embed.ly, which displays embedded previews from 165 different publishing platforms and previews of any web link posted on Twitter. It's a must-have. Overlayed on top of that? The rapid sharing tool Cortex – probably the fastest way to post links to Twitter, Facebook, Instapaper and Tumblr. Click your mouse, hold for two seconds and that circle shows up. Move over one of the sections and you're on your way to sharing a link.



Embedly makes beautiful use of web standards. Cortex is still a little rough around the edges; it could use a character count-down for Twitter, for example, and it takes some getting used to before it's easy to control. It's worth trying for a while, though.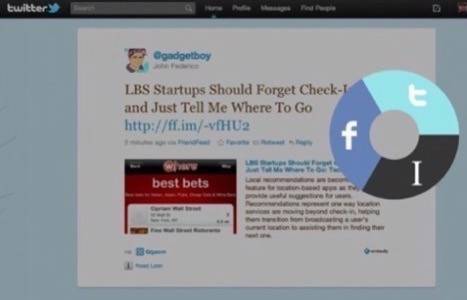 What's the third? ReadOn.ly, a simple little bookmarklet that makes it easy to share links with fly-out quotes and tags that can be navigated to view all the most interesting quotes on a given topic found by other users. It's a really cool little service. There are others like it, see Sniply, for example, and each of them brings a different design element to the nascent field of content curation. There's clearly a whole lot of room for development in the field of curation and sharing.