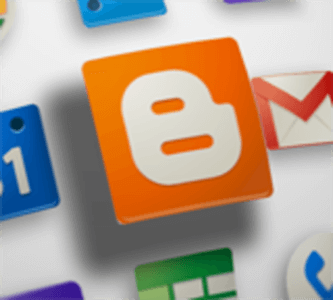 Keeping up with every RSS feed item and tweet is hard enough for anybody, let alone someone trying to run a business. That's why at the end of every week, ReadWriteBiz rounds up the week's most important tech news and insights for small and medium-sized businesses.
The Google Small Business blog continued to highlight the products that are newly available to Google Apps customers, including Alerts, YouTube, Google Translate Toolkit, and the 3D design program Google SketchUp. In each blog post, Google explains how these tools can be used by businesses both large and small.
On Wednesday, the mega-popular note-taking application Evernotereleased version 2.0 of its Mac desktop client, an upgrade that includes in-app sharing of notes and the ability to group notes into "stacks", which are essentially folders.
Speaking of beloved productivity apps, DropBox put out its first release candidate this week, signaling that the filing storage and syncing app is getting ready to come out of beta.
As mobile payment startup Square sorts out some patent-related issues, one of its competitors, ROAM Data, launched the first mobile credit card reader for Blackberry devices this week, adding that to a list of supported platforms that includes Android and iOS, as well as Mac and PC desktops.
Small Biz Trends outlined some must-attend conferences and events coming up for small businesses, including a few on how to get more out of social media and email marketing.